client
about Tennis Direct
The team behind Voetbal Direct (Soccer Direct), the largest online sporting goods retailer in the Benelux region, had originally sold soccer-only sporting goods, but then expanded their offering to serve tennis players, fans, coaches and teams.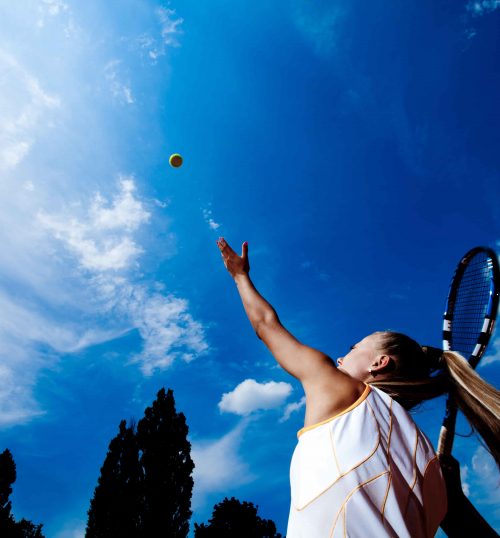 The first Tennis Direct store needed to build on a similar platform as Soccer Direct, to take advantage of a web store connected with the ERP system and to avoid building another stand-alone online store with manual order entry.
Since a working model of an online store was already built it was essential to minimize costs for cloning an existing store.
Tennis Direct re-used the wireframes, architecture and ERP interfaces on the Magento Community Edition platform previously used for Soccer Direct. Website theme, product import, and export, configurable categories were all added.
Product architecture allowing better categorization and SEO provided the new store easy order management and instant marketing visibility.
5 incoming requests
our clients have
protected their business
25+
Our extensions
Ajax filters
Content categorization
Easy Search
Frontend
Full theme re-use from Voetbal Direct project
Custom product page layout with custom options
The new online store succeeded both launching an entirely new store while instantly earning the owners reputation for expertise due to the wealth of contextual information about the various product aspects and categories.
Tennis Direct now is one of the leading online stores in its product category in the Netherlands, Belgium, and Luxembourg.
Visit website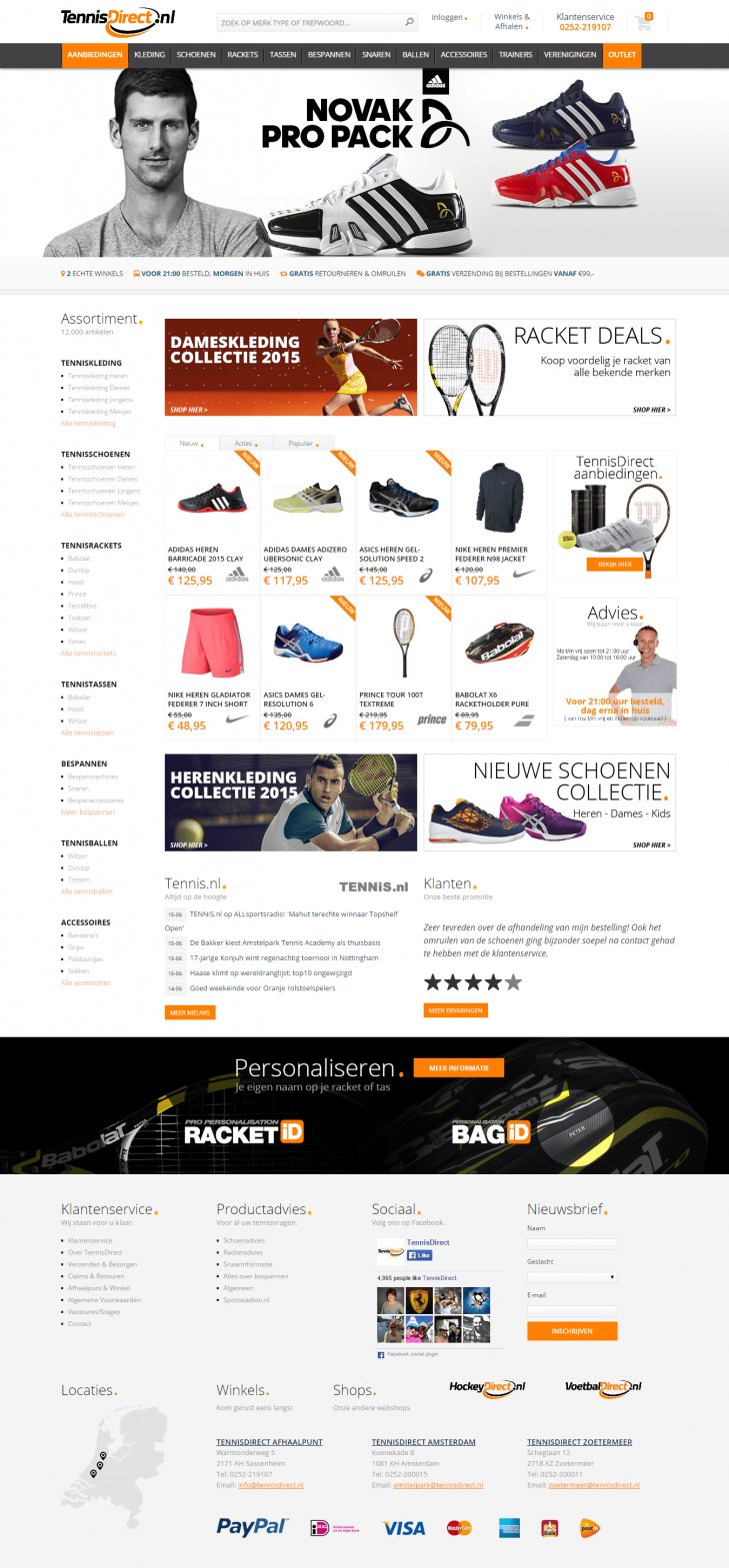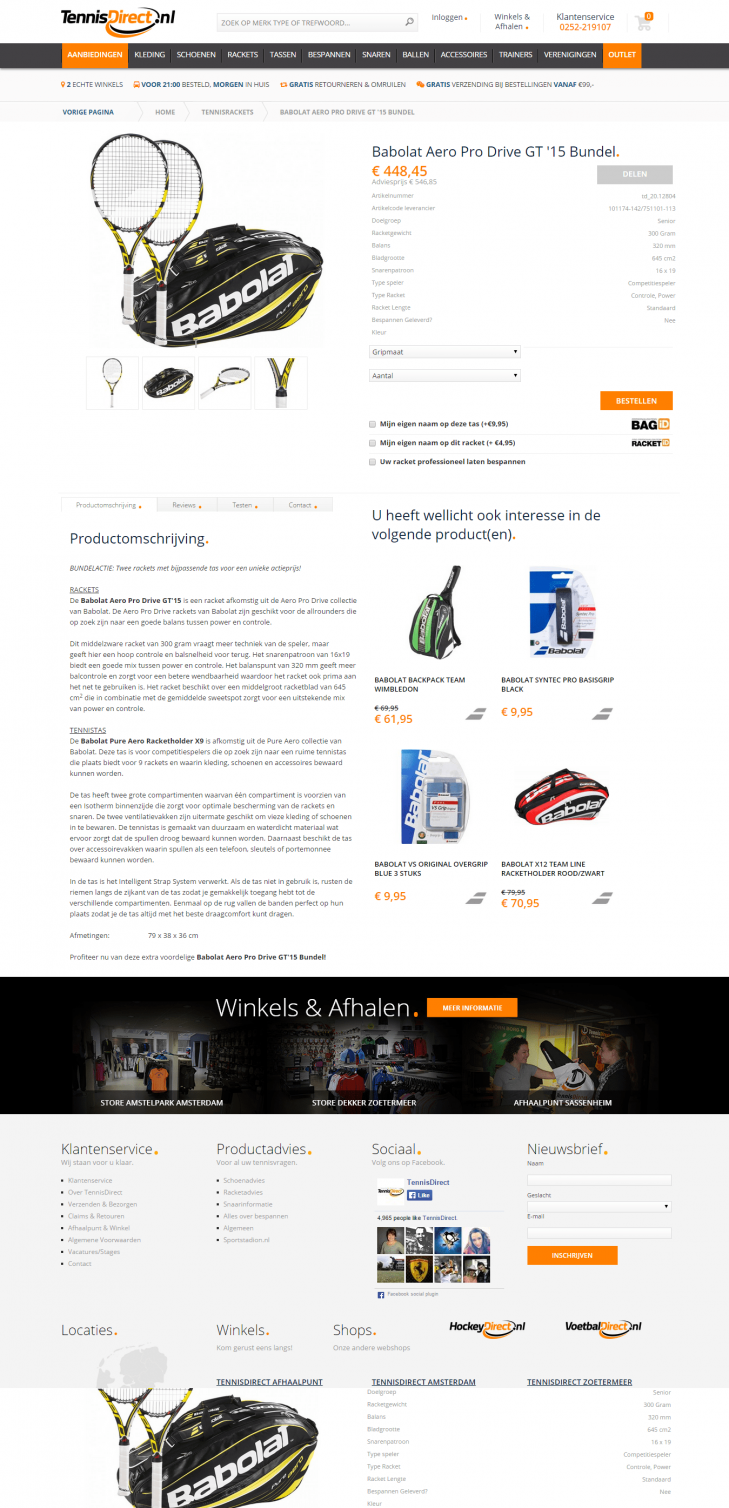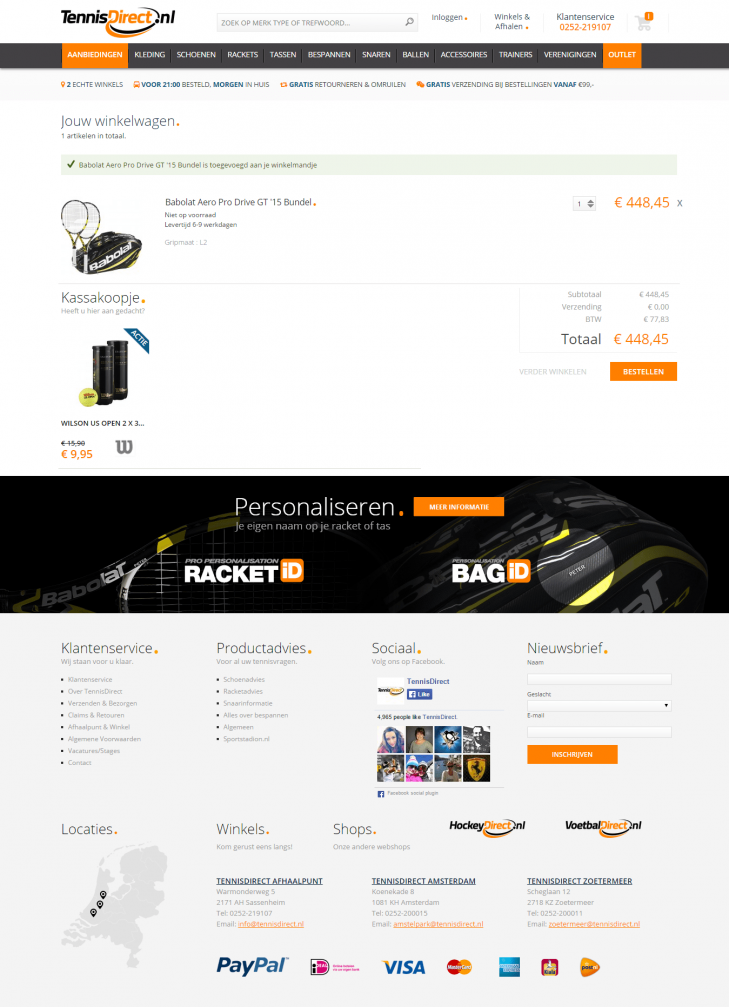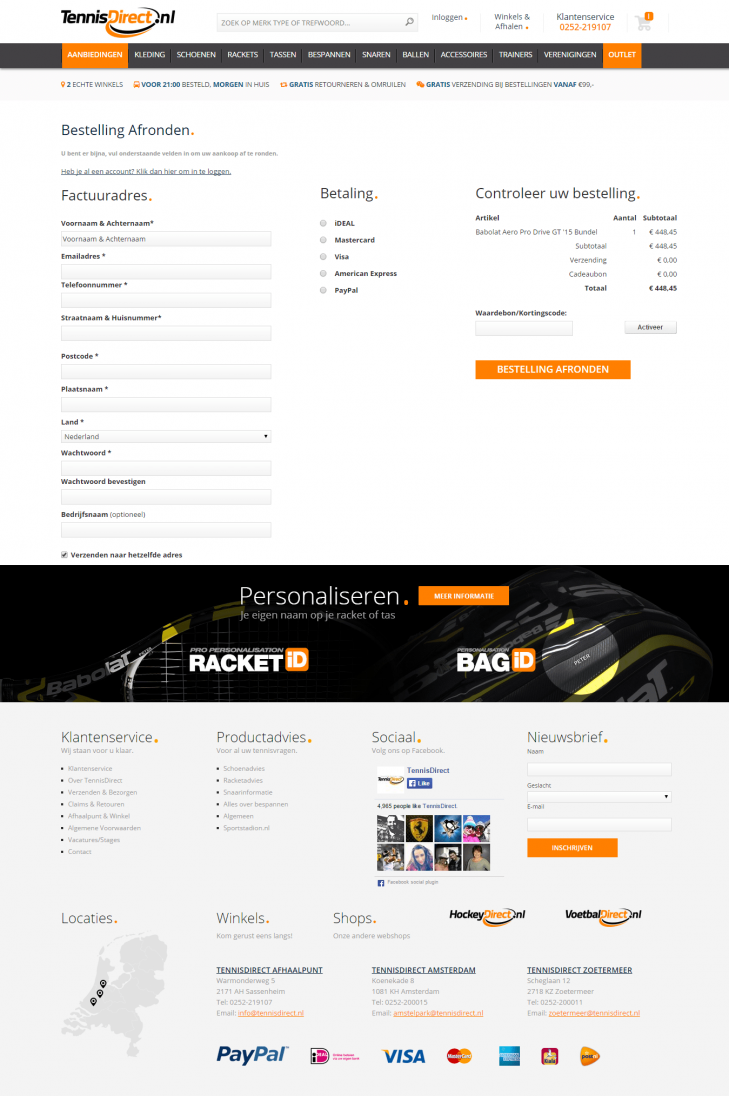 happy clients
testimonials
We Work with Amazing brands
our clients
Since 2010 we have helped 100+ customers, from startups and small businesses to bring their most cherished business ideas to life.
At the core of Maven are the developers with 15+ years in IT, who follow the latest digital trends and all the time improve their knowledge to deliver high-quality solutions to clients. We know how to design an effective business tool, as our key engineers were a part of the Magento Core platform team. But our technical expertise is much broader. We can build any kind of a system on the background of your business logic and your personal preferences.
share my idea