Baby Park is a megastore network offering a great variety of products aimed to meet the needs of children and their parents. In 1999, Baby Park has opened its first online store and has been growing the web sales channel quite successfully.
Over the fifteen years that followed, the Baby Park website has seen many changes, but in 2014 the technology team had made a decision to redesign the entire website with the goal to accommodate customers shopping from most device types.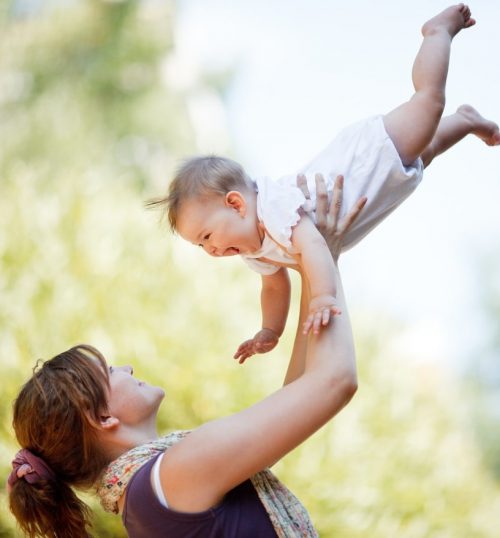 The slowly increasing mobile traffic grew to significant levels in 2013. Addressing mobile users required either a launch of a separate version of their website on the Mobile Commerce platform, or a wholesale revamp the entire CMS and implementation of a single responsive e-commerce theme already optimized for all devices and screen types. Maven provided a review of both options, outlining the advantages and risks of each option.
The Baby Park technology team decided to rebrand and to create an entirely new website, with higher image quality standards.
The in-house designers produced a PSD file, based on which the Maven team built a custom Magento theme, allowing the store to stand out from those that use commercial, ready-to-use Magento store themes.
In addition, Maven had developed and implemented the custom Product Compare feature, allowing customers to select up to 3 products and to compare each of their product features side by side.
5 incoming requests
our clients have
protected their business
25+
Custom Development
Responsive Theme based on a PSD Design.
Ecommerce Selector Extension.
Features
Click-to-Call feature.
Product Comparison Tool.
Mobile-only Functionality
Tap for Directions.
Easy Touch Menus.
As expected, Website architecture incorporating the responsive design features visibly improved the user experience for device types with previously subpar user experience device, including smartphones and tablets.
No Magento features were removed or hidden, as the responsive theme offers the complete functionality of the Magento suite.
The website is maintained through one administrative cabinet, and all website traffic is analyzed without any loss or inaccuracies when counting mobile devices. The BabyPark team retains Maven for new feature development applying unused Maintenance and Support hours.
Visit website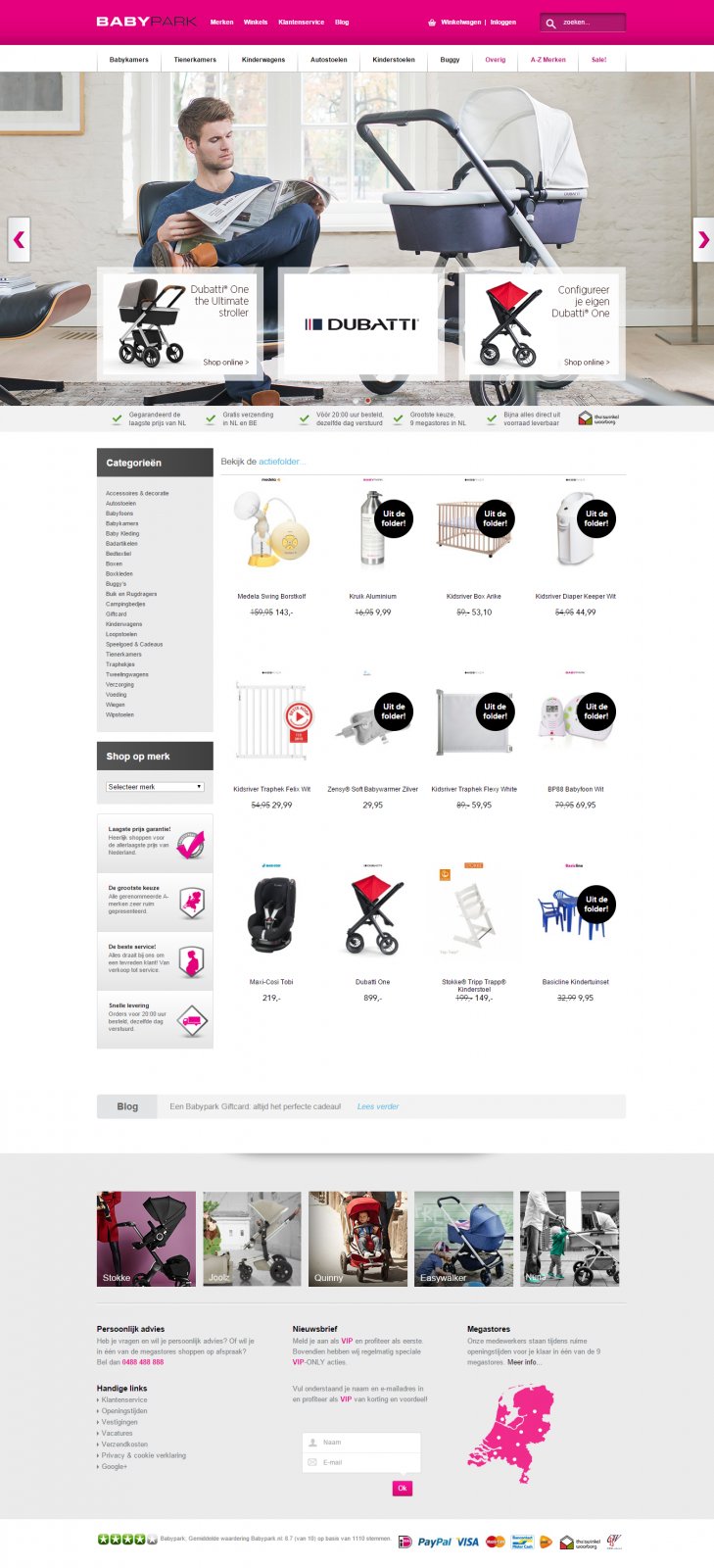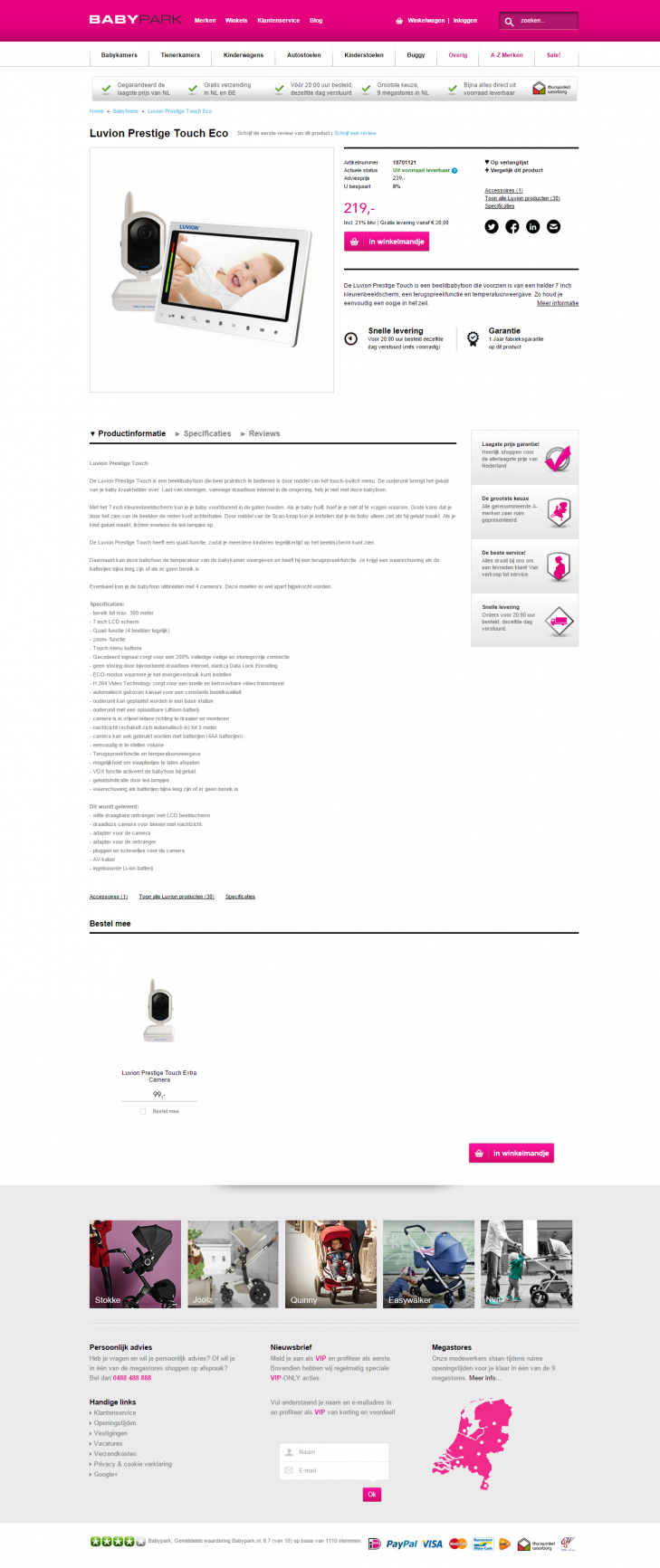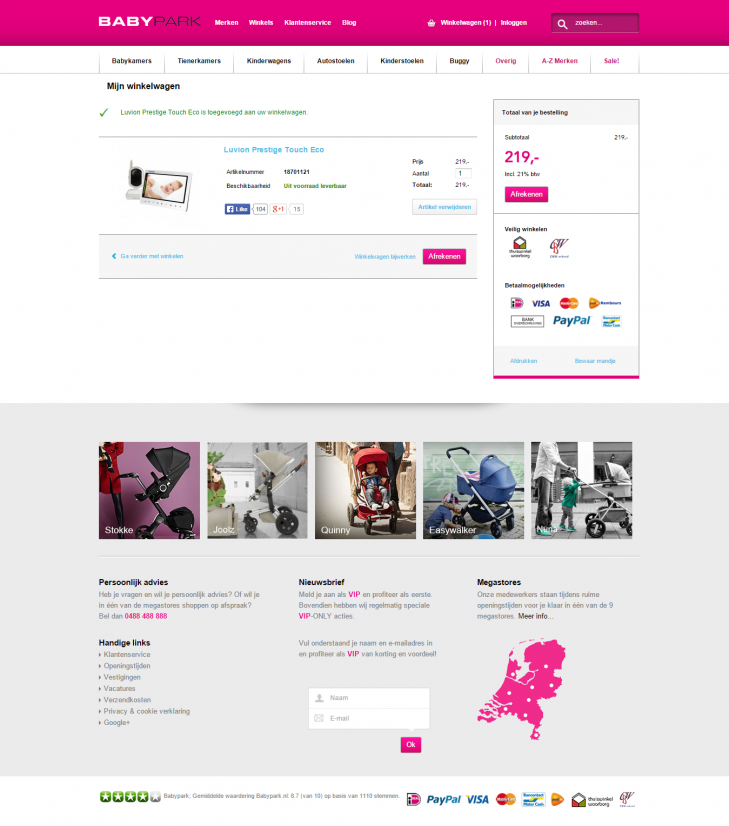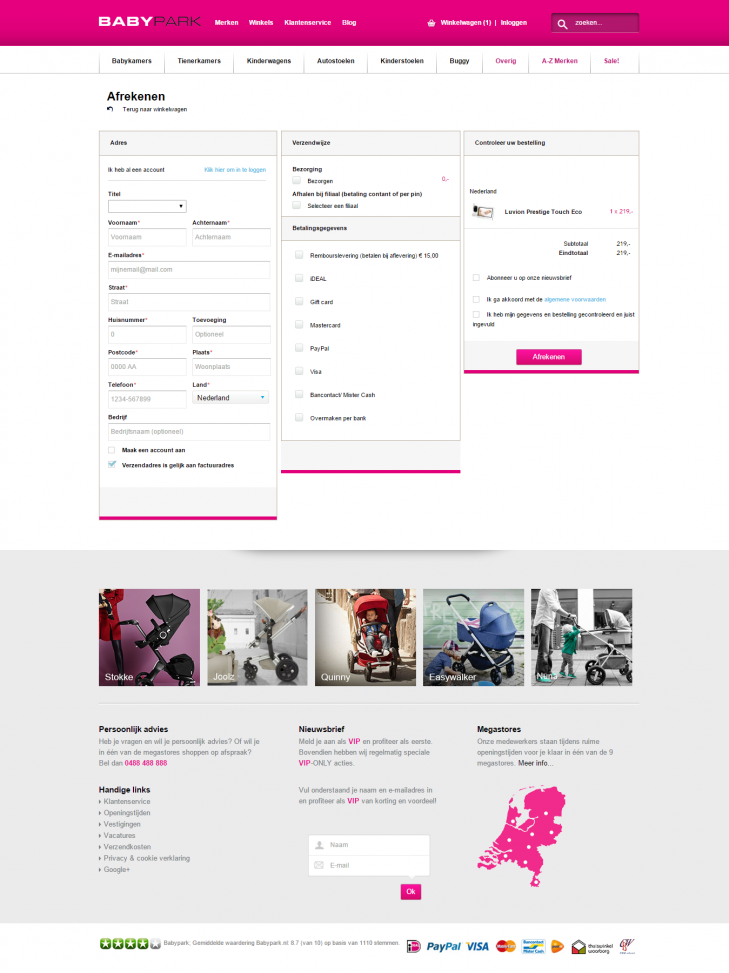 happy clients
testimonials
We Work with Amazing brands
our clients
Since 2010 we have helped 100+ customers, from startups and small businesses to bring their most cherished business ideas to life.
At the core of Maven are the developers with 15+ years in IT, who follow the latest digital trends and all the time improve their knowledge to deliver high-quality solutions to clients. We know how to design an effective business tool, as our key engineers were a part of the Magento Core platform team. But our technical expertise is much broader. We can build any kind of a system on the background of your business logic and your personal preferences.
share my idea