client
about Check Your Bag
CheckYourBag.nl launched in 2007 with the goal of bringing popular bag brands under one roof. The multi-brand store is one of the most popular online travel accessories retailers in the Netherlands with over 10,000 fans on Facebook. It got that way by offering excellent service, with most of the orders delivered on the next day.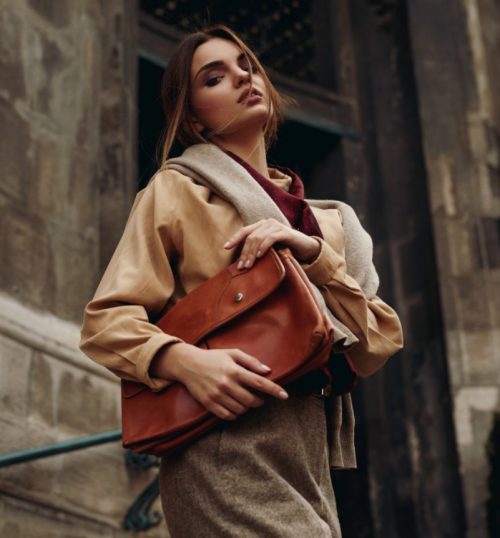 CheckYourBag.nl was quite successful and by 2013 was routinely offering nearly 1,000 items that rotated fast. The goal was to provide a customer experience that would give users maximum choice while enabling an intuitive browsing experience.
The original website was showing its age and was getting difficult to manage, so a redesign was a great opportunity to also update the website platform to build a new foundation for growth.
Maven offered to develop a custom Magento theme from a PSD file provided by a design agency. We developed a number of intuitive product category filters and custom components allowing easy homepage block management that make highlighting Sales, New Arrivals and other special offers easy.
On the backend, we implemented our proprietary product upload features for easy store migration from the previous platform, as well as added a notification when product stock levels drop. To make the checkout process fast, we implemented our internally developed checkout process.
5 incoming requests
our clients have
protected their business
25+
Our extensions
Multiple Filters
Improved Single Page Checkout
Product Zoom Gallery
Frontend
Full Magento theme development from PSD
Custom layouts and product filters
Sharing Buttons: Facebook, Twitter, Google+, AddThis
Backend
A custom low stock notification module
As designed, CheckMyBag.nl is almost twice as fast and much easier to navigate compared to the older store version. The Magento platform has given the store the flexibility to have as many products with a nearly infinite variety of features without affecting website speed and performance while proprietary features developed by us made product selection and checkout a breeze.
Visit website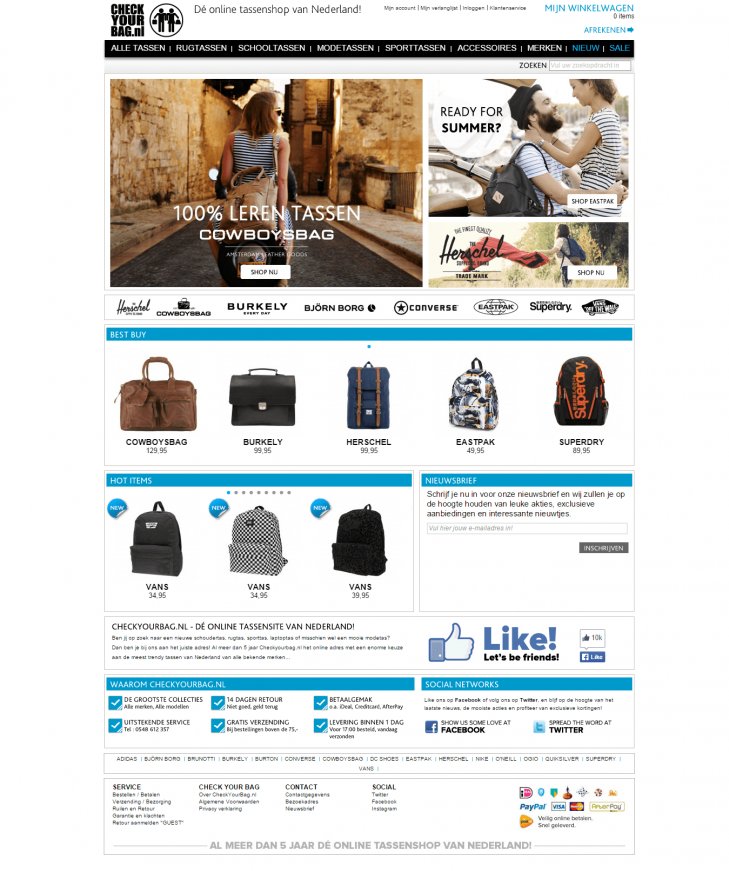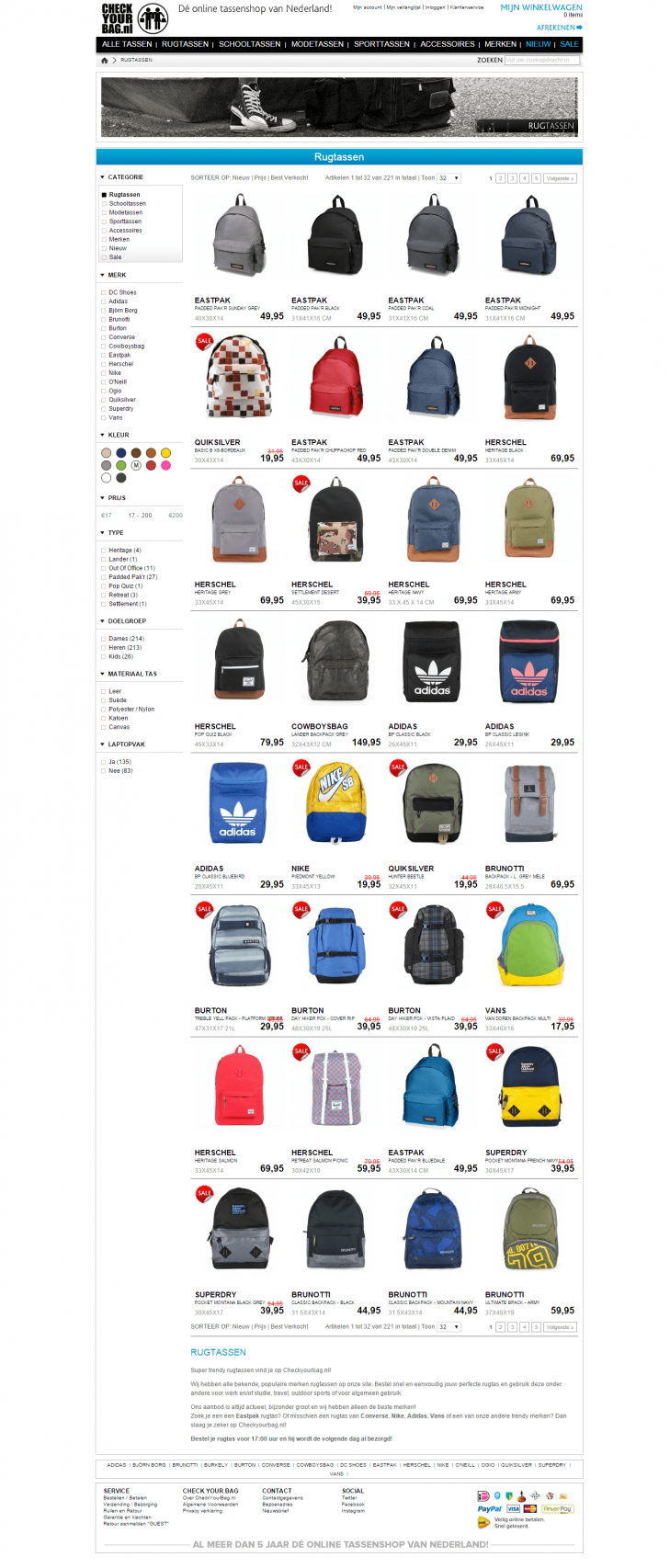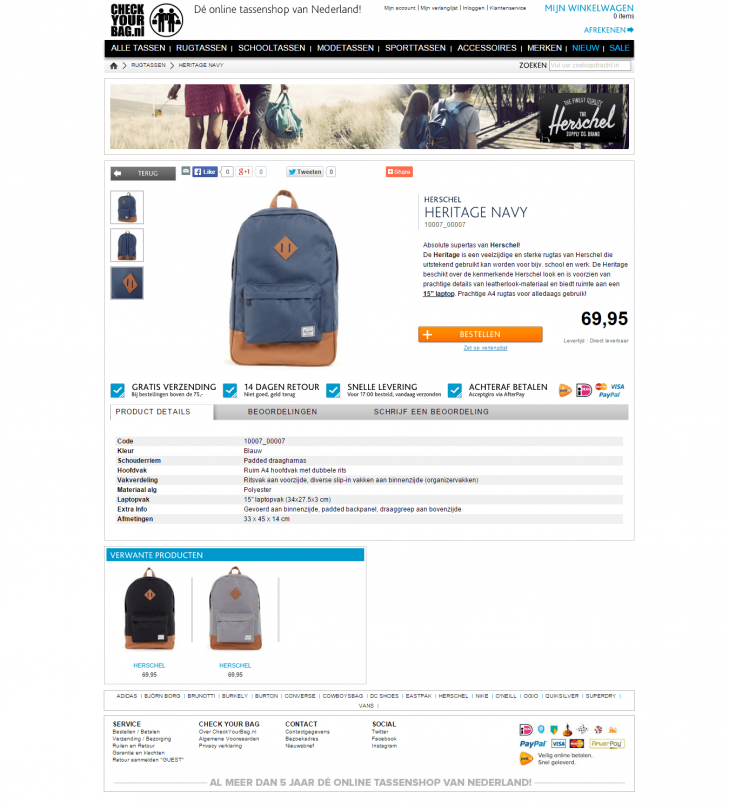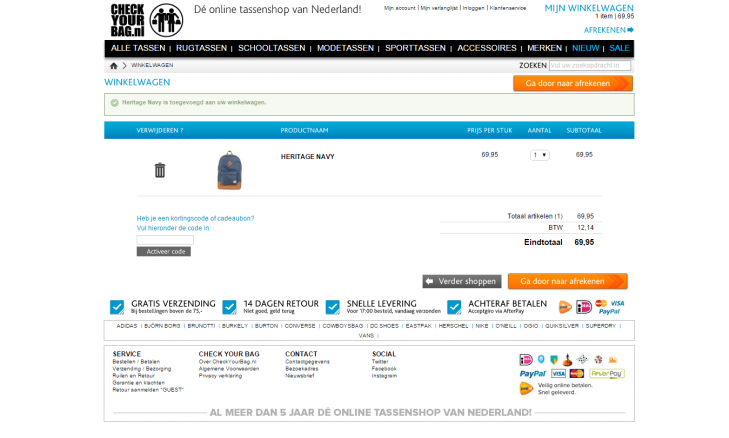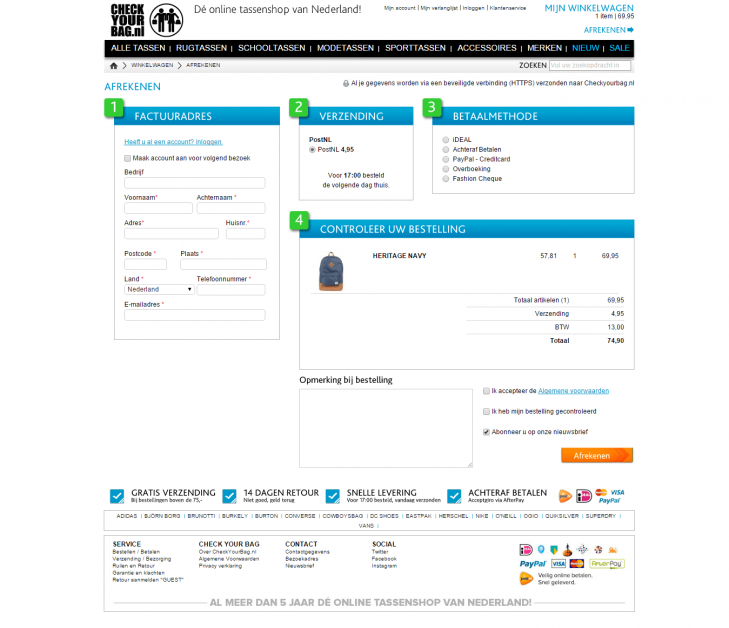 happy clients
testimonials
We Work with Amazing brands
our clients
Since 2010 we have helped 100+ customers, from startups and small businesses to bring their most cherished business ideas to life.
At the core of Maven are the developers with 15+ years in IT, who follow the latest digital trends and all the time improve their knowledge to deliver high-quality solutions to clients. We know how to design an effective business tool, as our key engineers were a part of the Magento Core platform team. But our technical expertise is much broader. We can build any kind of a system on the background of your business logic and your personal preferences.
share my idea