KLM Airlines wanted to expand its in-flight store to the web, offering products sold on its flights to customers worldwide. This would expand the company's offering to customers shopping pre-flight for home delivery and delivery for their flight.
This is how Shop@KLM, an online store offering products for purchase using many currencies and airline rewards miles, was born.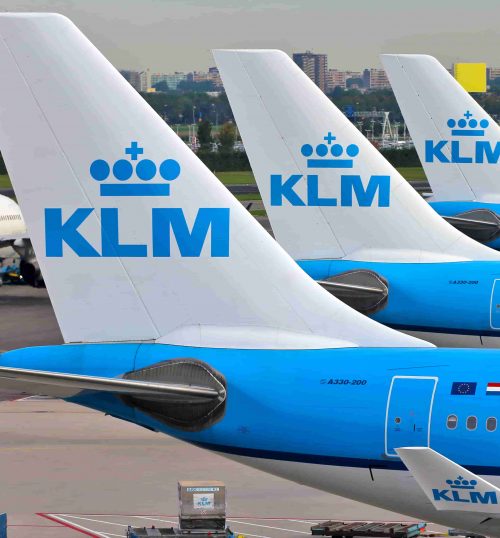 KLM decided to make its in-flight store, Shop@KLM, available worldwide and to offer product shipping to customers' home addresses. That's much easier said than done, considering all the supplier rules, the number of currencies, country tax regulations, loyalty program membership levels and logistics for pre-purchases and delivery to the specified flight, to name a few.
Moreover, the store had to fit the existing KLM website and have minimal impact on its performance. Maven offered to transition the legacy store that had inherited of limitations, to a more flexible Magento platform.
The solution was an elegant and easy-to-use front-end, with an interface optimized for most desktop and mobile browsers, connected to the system back-end responsible for managing the complex logic. Maven developed a custom Magento theme from a PSD file provided by the design agency. We developed a number of intuitive product category filters and custom components allowing easy featured product management for the content managers.
On the back end, we also developed custom product upload features for easy store migration from the previous platform. Interfaces connecting with airline loyalty programs (and special price rules for customers of different levels) were implemented, as well as unique packing slips that worked with the existing logistics system and with the flight reservation system.
5 incoming requests
our clients have
protected their business
25+
Back-end Functionality
Shop migration to Magento
Flight reservation system integration
Complex delivery rules for products
Magento integration with the airline loyalty system
Strict admin user restrictions
Special PDF packing slips
Special reports
Customized checkout flow
Front-end Functionality
Magento full theme development from PSD file
Custom components for widgets (banners, featured, etc)
Custom layered navigation with sliders
Quick view feature
The new version of Shop@KLM built on the Magento platform was a hit, and it succeeded in integrating a large number of systems (therefore, more rules) into a redesigned website.
This complex store is very user-friendly and easy to use. Also, even though the website platform was not designed as responsive, it provides a great user interface on both desktop PCs and mobile devices.
Visit website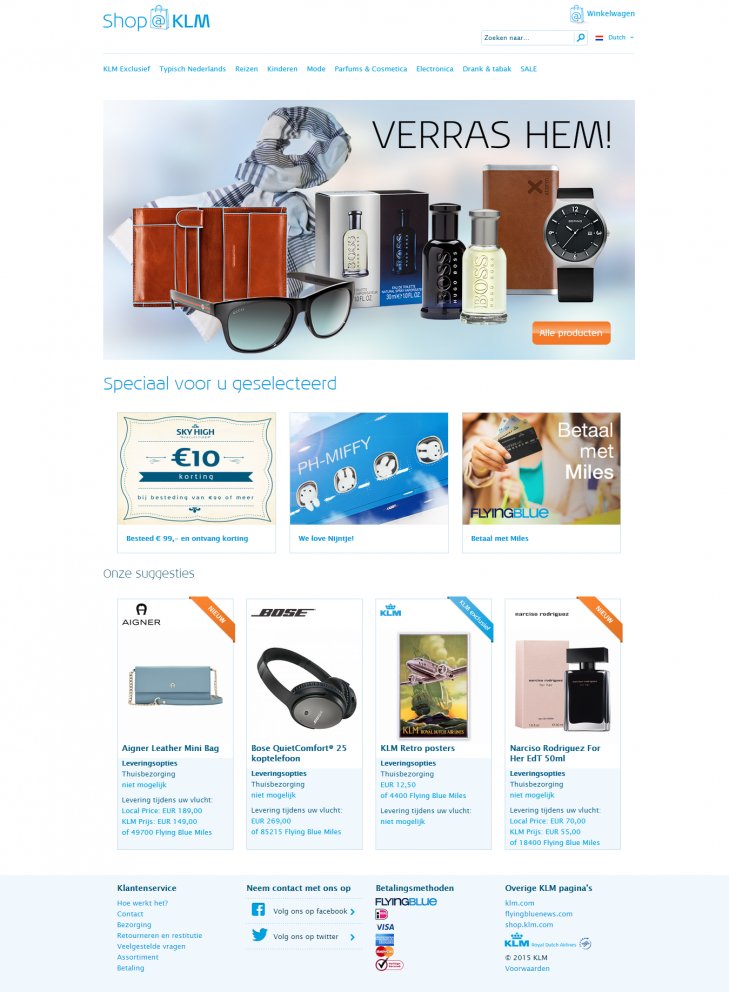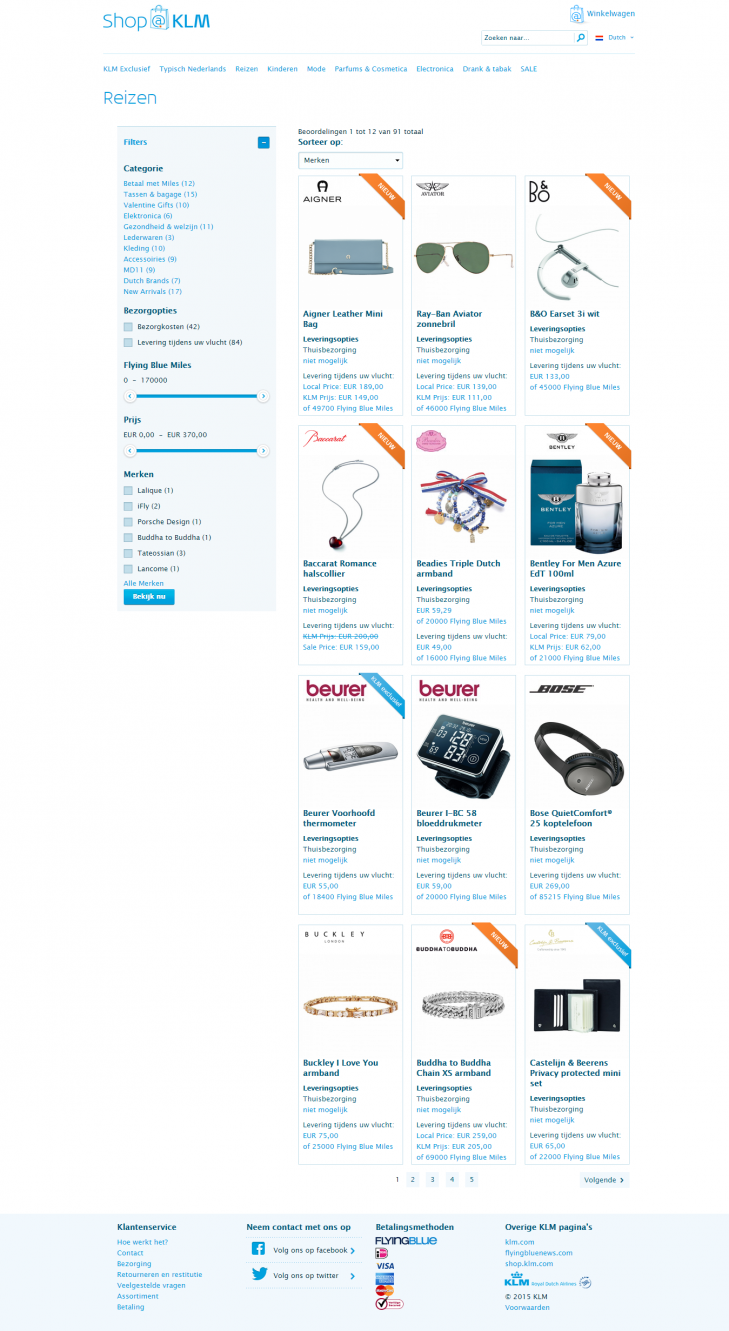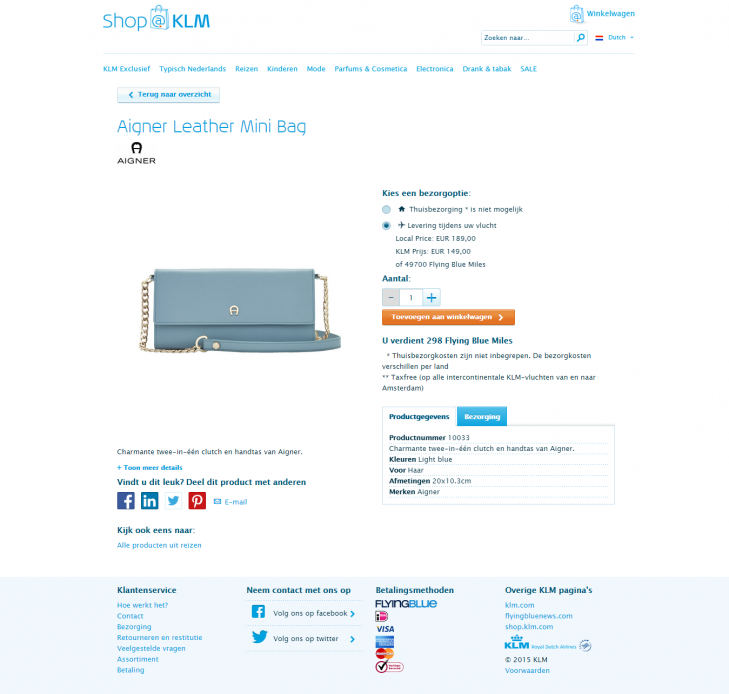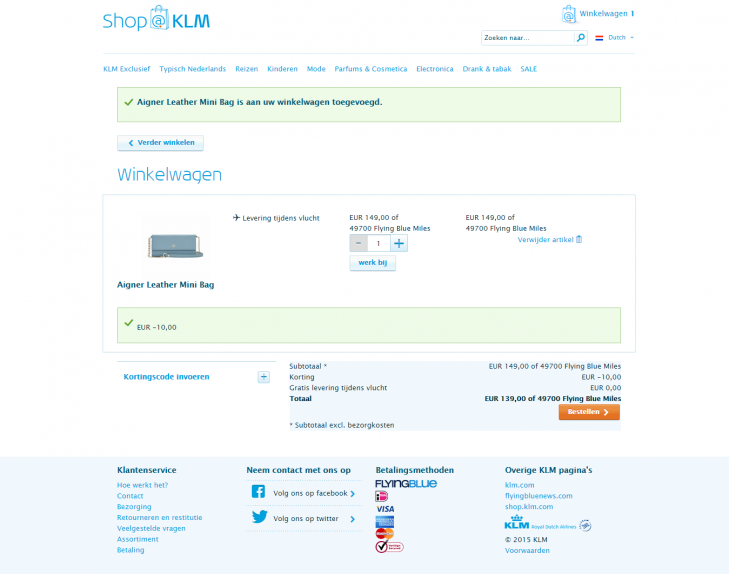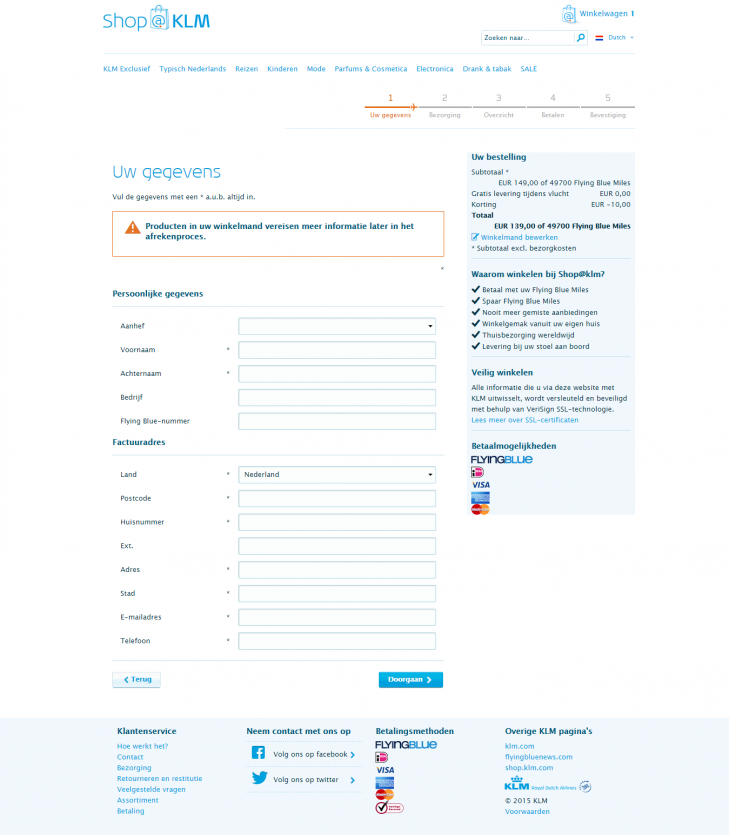 happy clients
testimonials
We Work with Amazing brands
our clients
Since 2010 we have helped 100+ customers, from startups and small businesses to bring their most cherished business ideas to life.
At the core of Maven are the developers with 15+ years in IT, who follow the latest digital trends and all the time improve their knowledge to deliver high-quality solutions to clients. We know how to design an effective business tool, as our key engineers were a part of the Magento Core platform team. But our technical expertise is much broader. We can build any kind of a system on the background of your business logic and your personal preferences.
share my idea