client
about Glass Tile Oasis
Established in 2007, Glass Tile Oasis offers a wide range of unique and beautiful tiles for purchase. Glass Tile Oasis allows you to choose from a plethora of styles, materials, and cuts.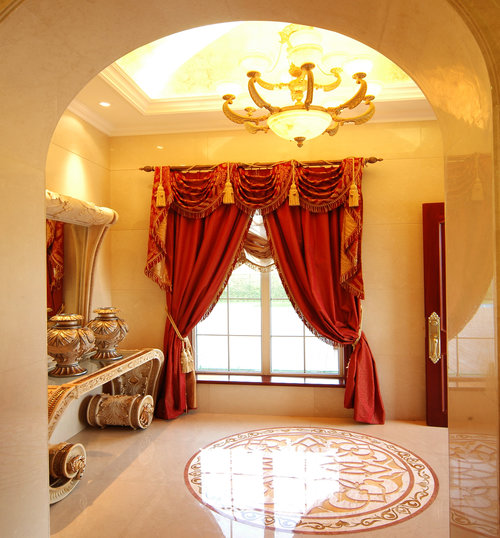 Glass Tile Oasis already had a store which was not optimized for mobile devices. It was built on the custom platform and had performance issues along with poor scalability and maintainability.
Maven team provided complex data migration from custom platform to Magento. We have also developed custom Bootstrap-based responsive theme using client-side performance optimization approach. The solution was complicated by the lack of some pages and views among initially provided design files.
Glass Tile Oasis required an ability to sell samples of their products (only one per order and per customer), so the Maven team developed a custom product link type and appropriate functionality.
The client also requested the implementation of registering flow for wholesale customers. To fulfill this request we developed detailed registration form and the added manual approval functionality.
5 incoming requests
our clients have
protected their business
25+
Performance Optimization and design
Different designs for different types of product listing pages.
Client-side performance optimization approach.
User interface and data migration
Custom registration for different customer groups.
Mobile view-only user interface features.
Development and customization
Complex data migration from the custom platform.
Development of solution for selling samples of products.
Customers sharing similar experience among desktop and mobile devices due to a responsive theme, all features of the previous platform were implemented in Magento along with the integration of default Magento features into the theme. Performance optimization approach helped reduce start render time three times.
Visit website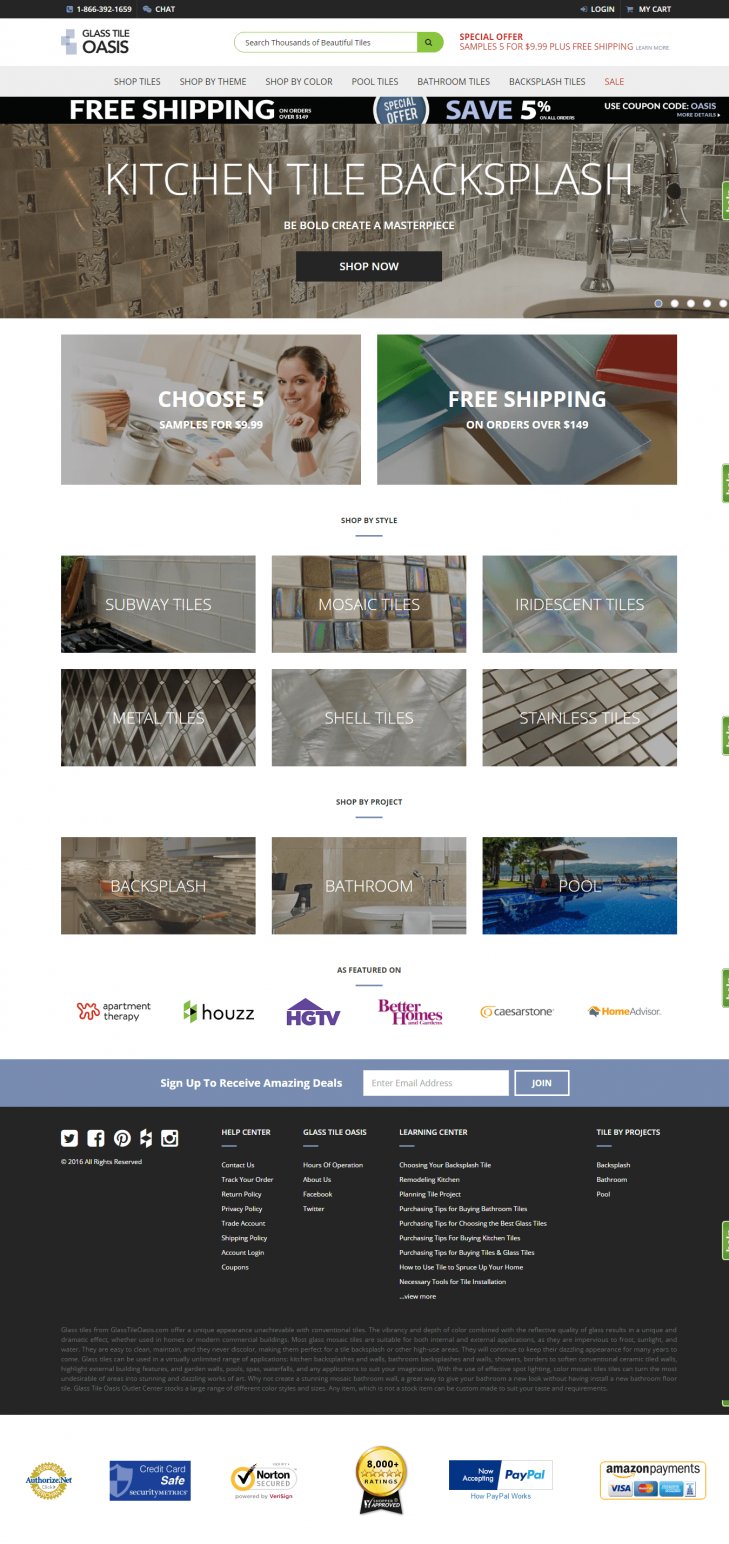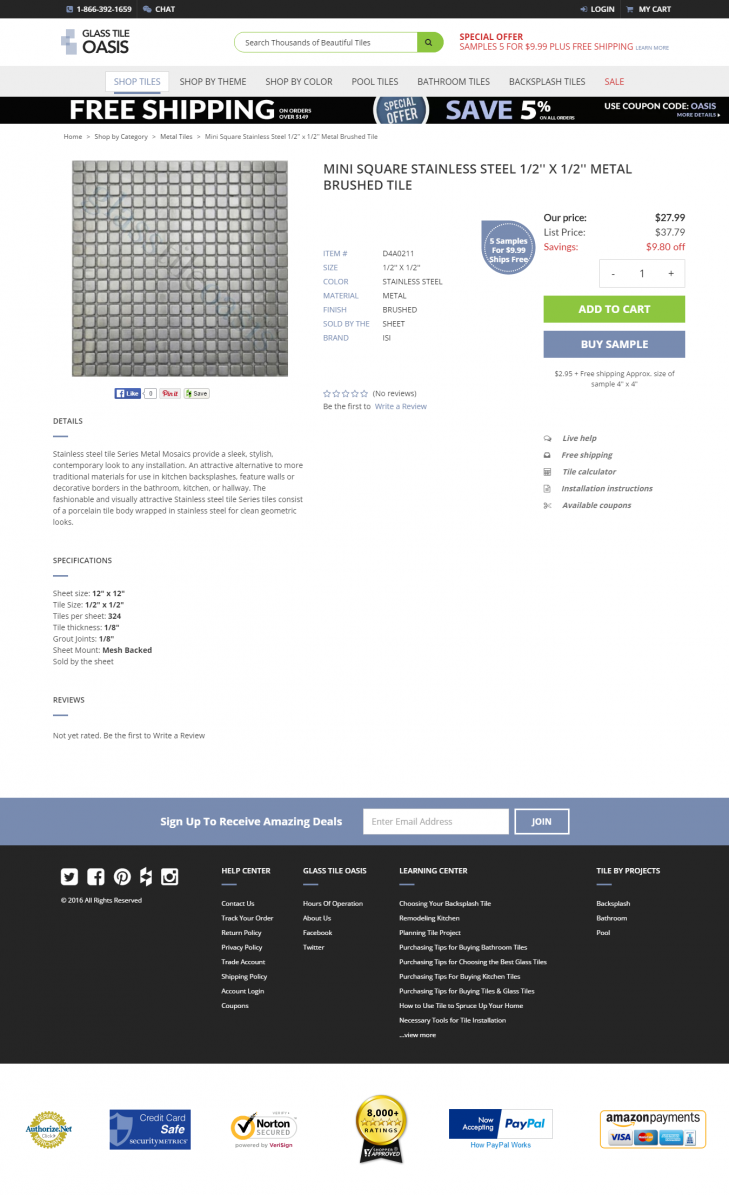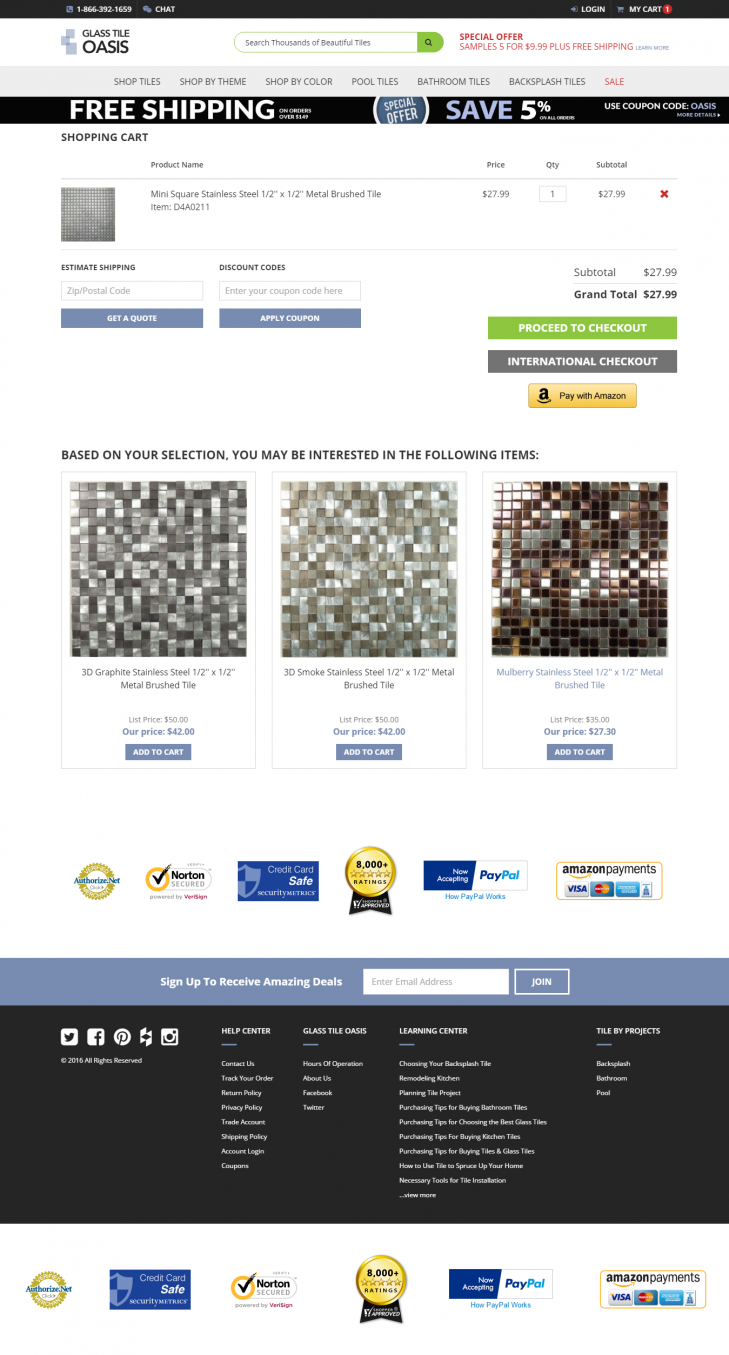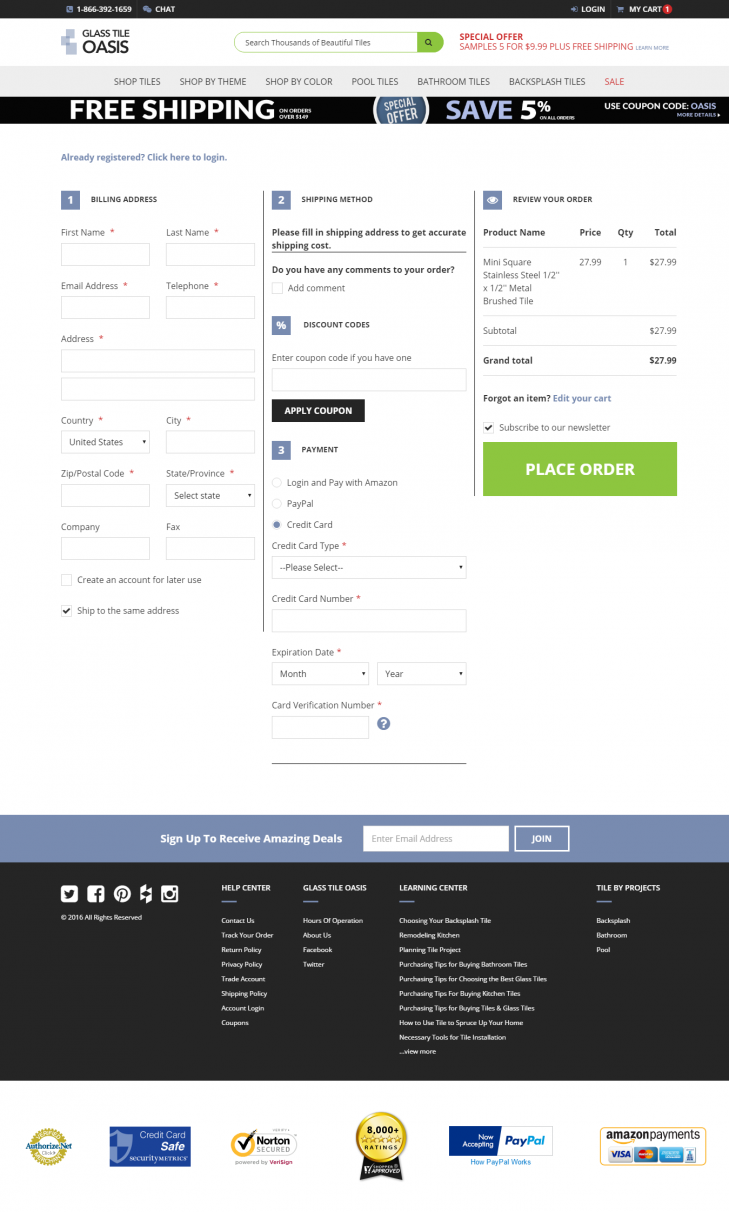 happy clients
testimonials
We Work with Amazing brands
our clients
Since 2010 we have helped 100+ customers, from startups and small businesses to bring their most cherished business ideas to life.
At the core of Maven are the developers with 15+ years in IT, who follow the latest digital trends and all the time improve their knowledge to deliver high-quality solutions to clients. We know how to design an effective business tool, as our key engineers were a part of the Magento Core platform team. But our technical expertise is much broader. We can build any kind of a system on the background of your business logic and your personal preferences.
share my idea