Solux is the leading manufacturer and retailer of a residential and commercial window and door screens in the Benelux region. It offers cost-effective solutions designed to be installed by the end customers themselves, so the focus of the sales process is very instructional – without getting too technical.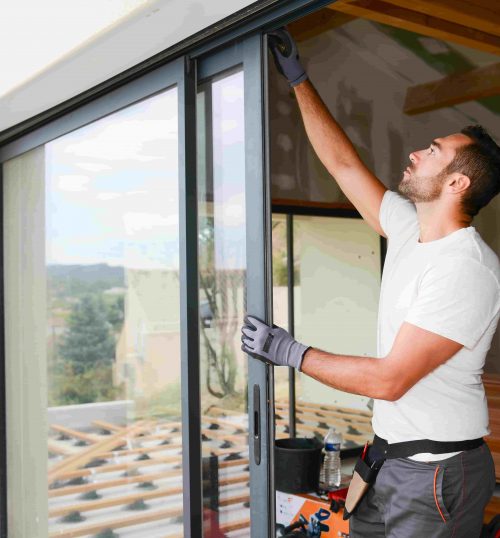 Solux sells windows and door screens that customers have to order after measuring exact dimensions of their specific doors and windows. Because doors and windows come in every size and shape, accurate measurement by the customer is one of the most important part of the sales process.
Solux has developed a series of instructional videos and print materials for each product category, and these materials had to be prominently incorporated as instructions for the ordering process. Because each customer's order is different, prices had to be dynamically calculated based on dimensions and other options (colors, hinge configuration, etc.) as part of the ordering process.
Accepting the challenge, Maven created a custom Magento Theme from the PSD file. A custom extension was developed to enable dynamic pricing. YouTube videos were embedded into the product pages without compromising site speed and performance.
Multiple product filters, categories and intelligent search functions enabled customers to quickly and easily narrow down the selection to the appropriate products. Single page checkout feature developed by Maven ensured fast and easy payment and sale completion.
5 incoming requests
our clients have
protected their business
25+
Frontend Features
Full theme development from PSD
Youtube video integration
Backend Functionality
Dynamic price engine based on custom options
Solux has succeeded in providing a friction-free DIY customer experience on its web store. Customers are satisfied and leave stellar reviews of the purchasing process and the service.
Returns due to incorrect customer measurements have decreased and customer order completions increased by over 20%.
Visit website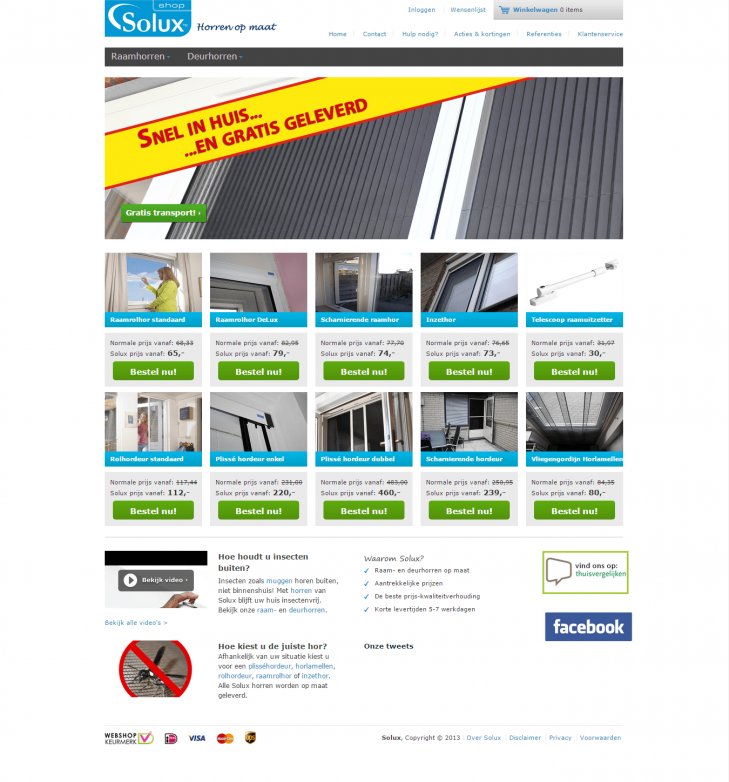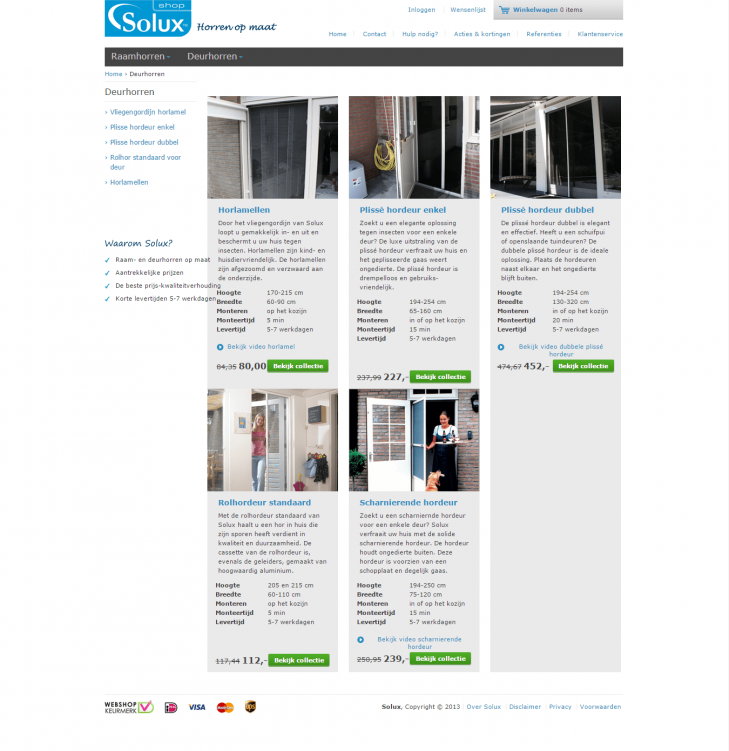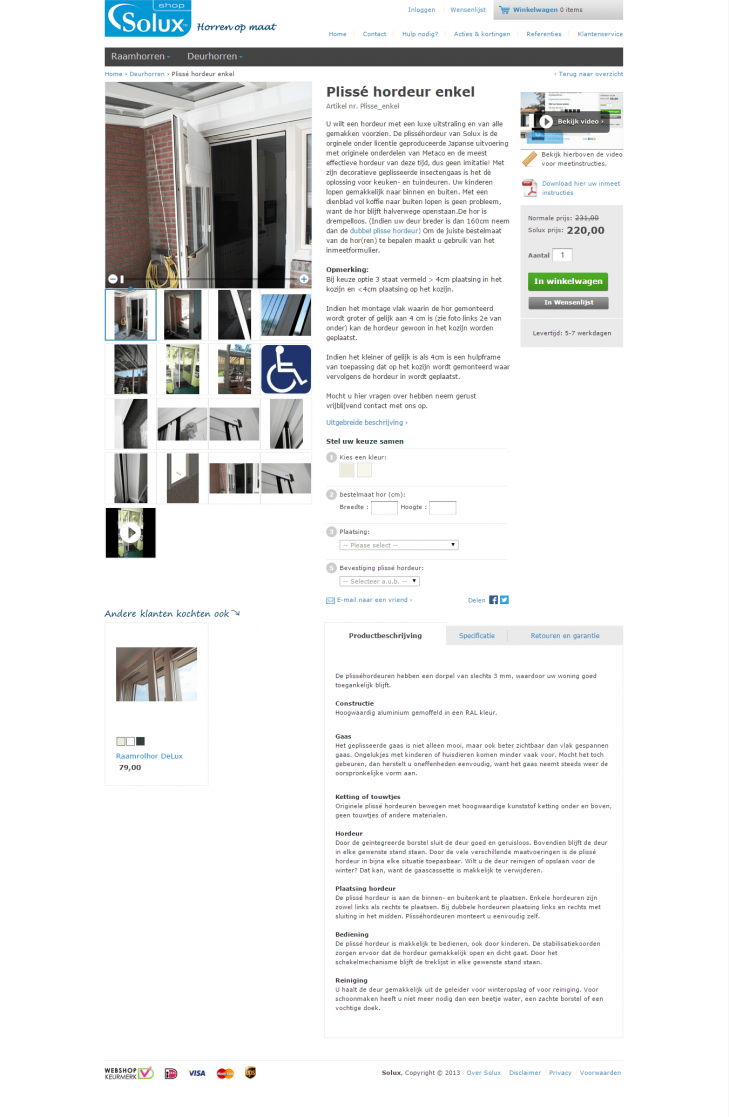 happy clients
testimonials
We Work with Amazing brands
our clients
Since 2010 we have helped 100+ customers, from startups and small businesses to bring their most cherished business ideas to life.
At the core of Maven are the developers with 15+ years in IT, who follow the latest digital trends and all the time improve their knowledge to deliver high-quality solutions to clients. We know how to design an effective business tool, as our key engineers were a part of the Magento Core platform team. But our technical expertise is much broader. We can build any kind of a system on the background of your business logic and your personal preferences.
share my idea