client
about Fun & Function
Launched in 2005 by pediatric occupational therapists, Fun and Function LLC offers kid-friendly products of consistently high quality and reasonable prices intended for children on the autism spectrum, with sensory processing disorders, speech/developmental delays, and other challenges.
Today, Fun and Function's products for special-needs kids are such a hit with parents that since 2011 the company has consistently been featured in the Inc. Magazine's list of 5000 fastest-growing privately held companies.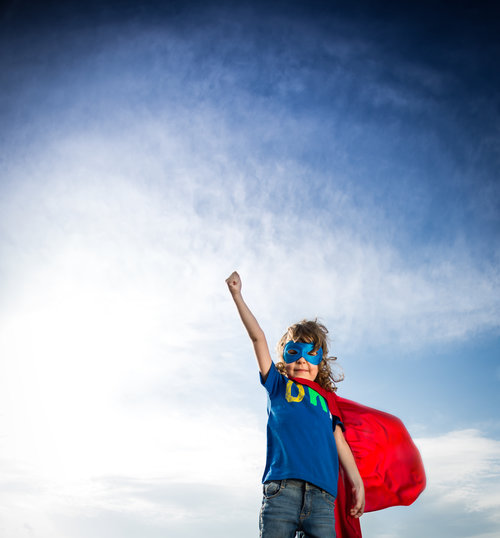 The original Fun and Function website was launched in 2005 and even though it has been updated regularly, the Founders Aviva and Haskel Weiss, by looking at engagement and purchase statistics, knew that their mobile users were being let down by the subpar mobile experience.
They also realized that they were not ready for a wholesale redesign and transition to a fully responsive website theme, but still wanted to offer their mobile customers an experience comparable to those of their desktop users.
Having been maintaining and supporting the original Fun and Function website, Maven offered a contained solution for Mobile users that while building on an existing infrastructure would not affect the desktop website.
The users across hundreds of mobile devices are re-routed to an interface optimized for easier navigation, shopping and checkout with user-friendly search and results display adjusted to any device, clean product detail pages with fewer products displayed at once and an easy swipe between product images, as well as touch-optimized navigation and drag-and-drop addition to the shopping cart.
5 incoming requests
our clients have
protected their business
25+
Features
Integration with the current product catalog.
Click-to-Call feature.
Marketing
Facebook and Pinterest sharing.
Real-time updates for promotions and merchandising.
Mobile-only Functionality
Optimization for screens on 200+ devices.
Touch menus.
The mobile website version now accounts for nearly 15% of the overall online traffic. Mobile shoppers now display dramatically improved visit quality metrics with mobile conversions close to the figures previously typical only for the desktop website version.
Visit website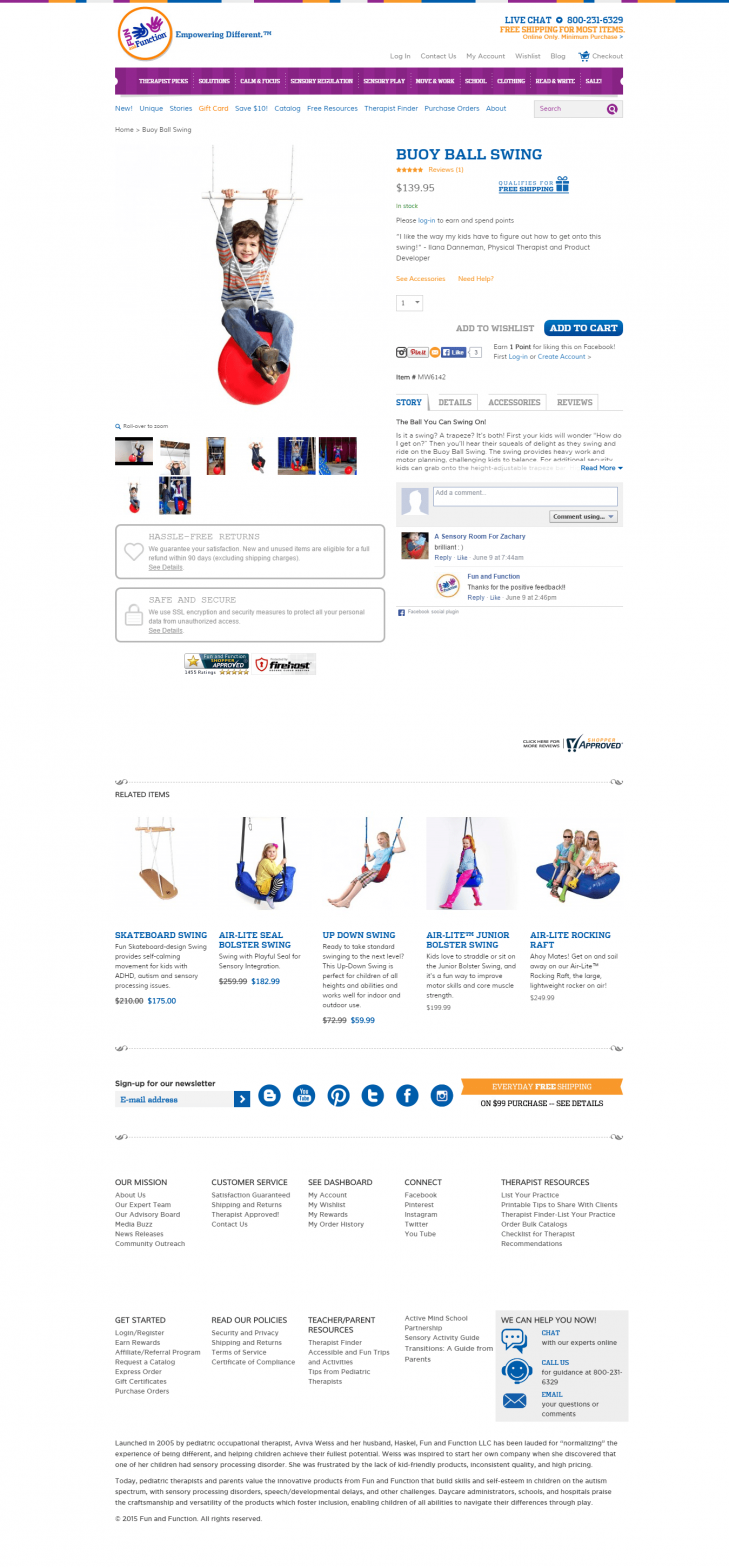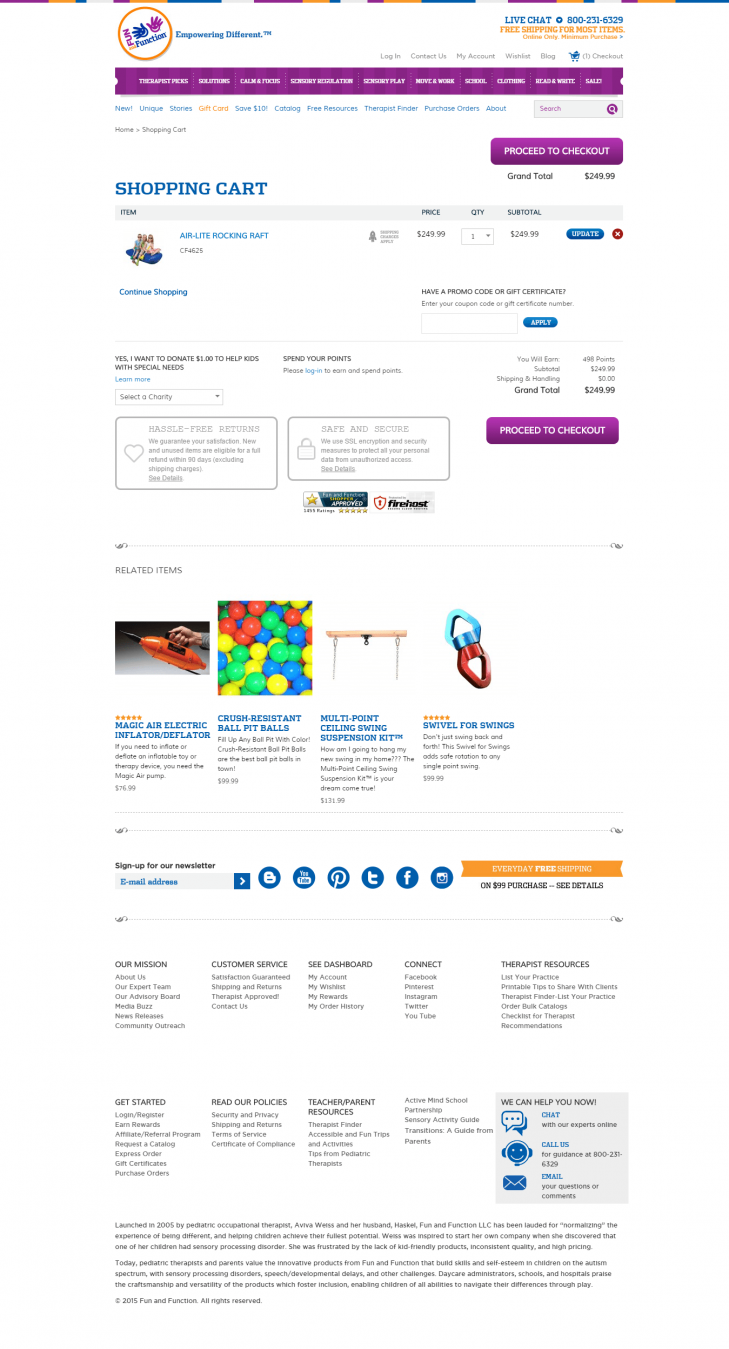 happy clients
testimonials
We Work with Amazing brands
our clients
Since 2010 we have helped 100+ customers, from startups and small businesses to bring their most cherished business ideas to life.
At the core of Maven are the developers with 15+ years in IT, who follow the latest digital trends and all the time improve their knowledge to deliver high-quality solutions to clients. We know how to design an effective business tool, as our key engineers were a part of the Magento Core platform team. But our technical expertise is much broader. We can build any kind of a system on the background of your business logic and your personal preferences.
share my idea