Holland may best known for its windmills and tulips, but the Dutch are absolutely crazy about bicycles. While everybody loves to bike in Holland, like anywhere in the world children don't like to wear helmets.
This is how EGG Helmets was born to encourage road safety by offering playful, customizable helmets for kids. Today the company offers multi-sport childrens' helmets in 19 countries and through its online store worldwide.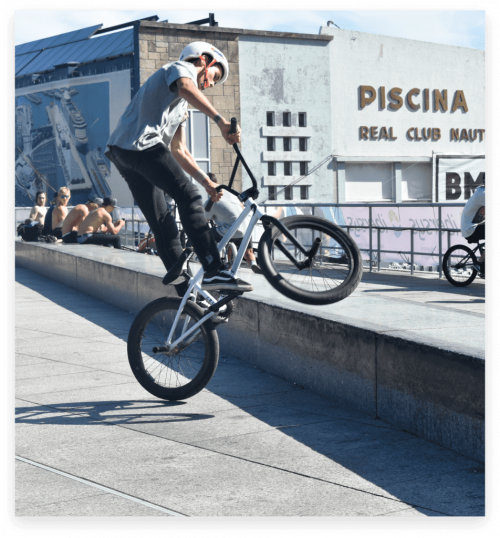 The goal for the EGG Helmets was to create a scalable online store without spending too much of their financial resources right away.
Having chosen to use the most popular online store platform – Magento, the startup chose to use the existing website content management system and to implement the Magento store as a Shop section of their website. The store had to be implemented as a constructor of a unique custom product: a helmet with different bases, skins, and add-ons.
Maven has created an easy-to-use store that fit seamlessly into the existing website's design. The users are greeted with clean product detail pages that reveal just enough detail at each stage of the customer's journey.
Shopping and checkout are intuitive, and so are the administration of the catalog and the order processing.
5 incoming requests
our clients have
protected their business
25+
Features
Full Magento theme development from PSD
Custom layouts
Integration of Magento into 3rd Party CMS
The new version of EGG Helmets website has reduced management overhead while expanding automated marketing functionality. The custom reporting module ensures that ordered products are baked right before getting shipped, and an intelligent shipping algorithm suggests the most cost-efficient shipping options.
Multiple shipping functions ensure that corporate and multiple gift items can be shipped to a number of addresses – all from one order.
Visit website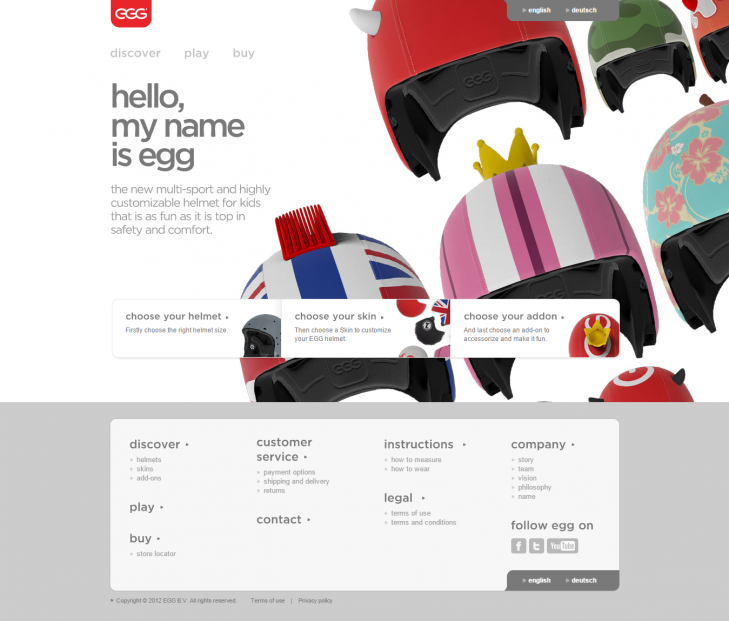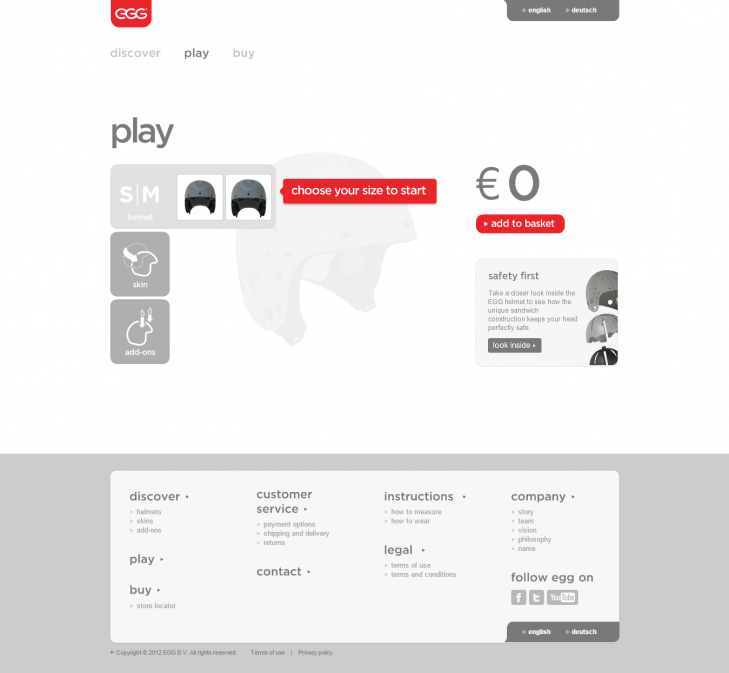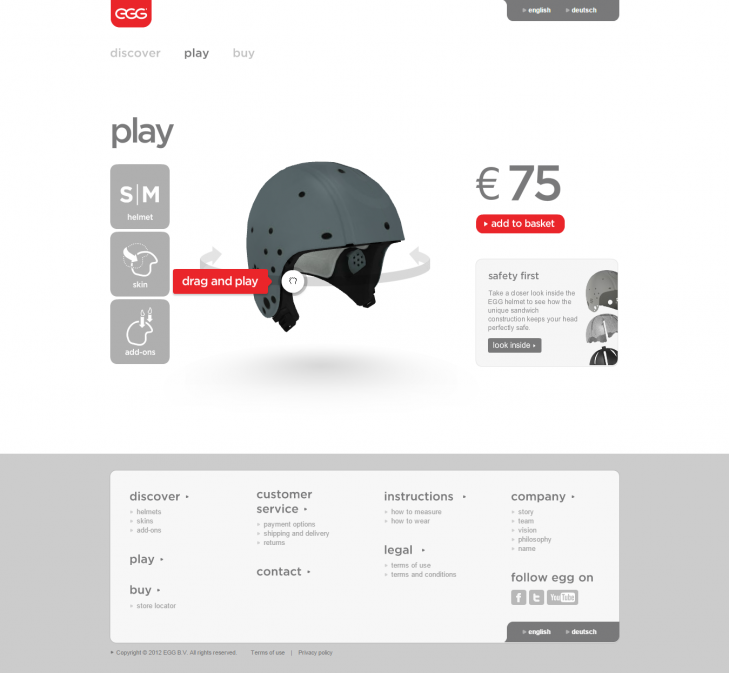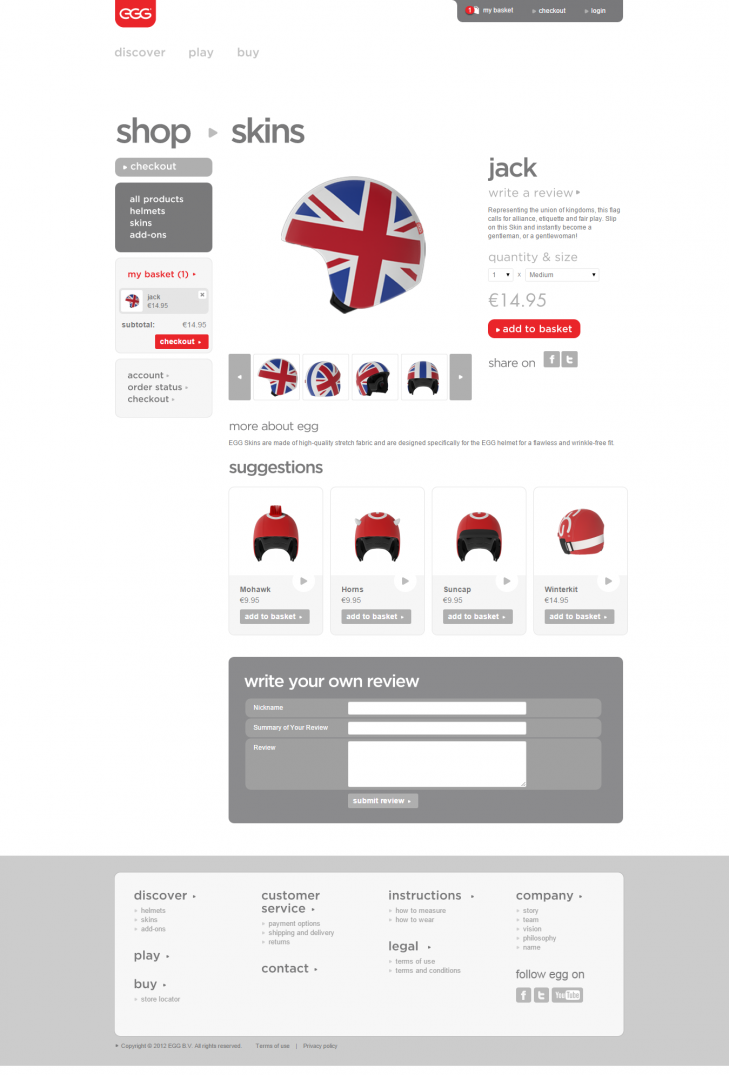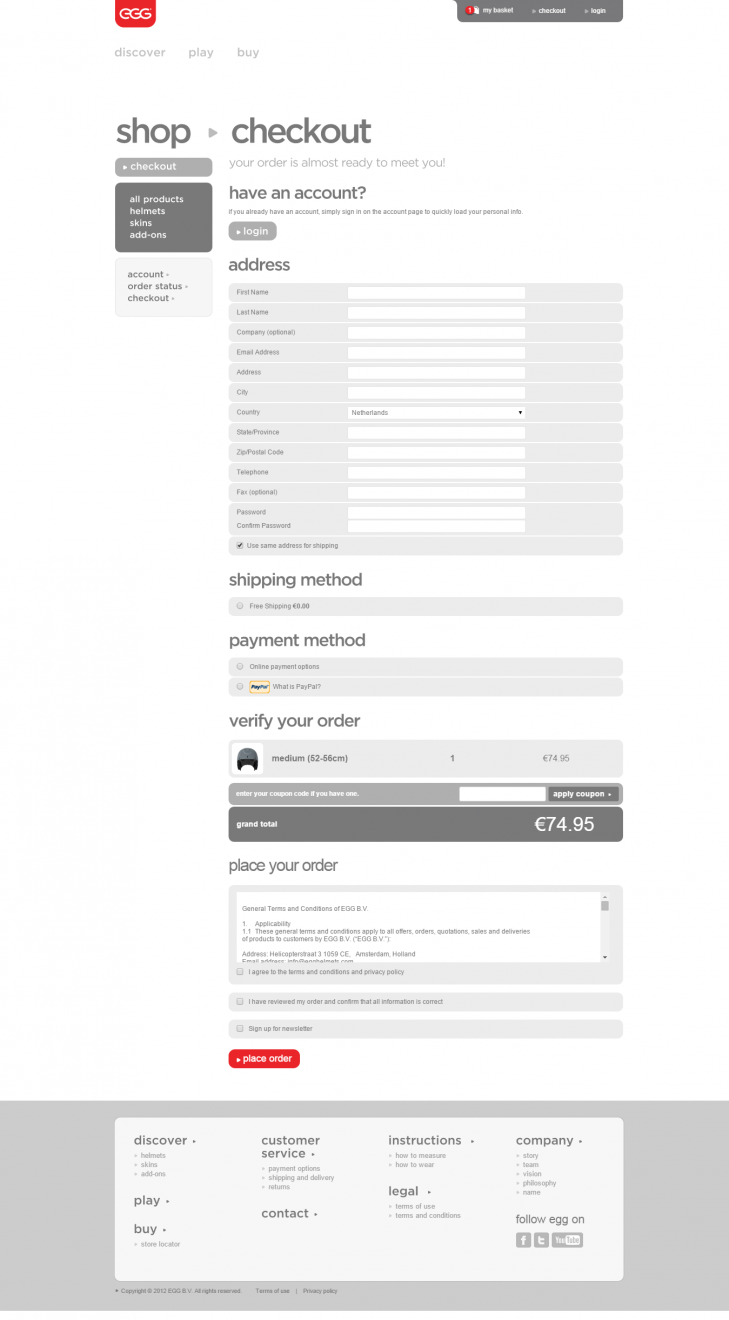 happy clients
testimonials
We Work with Amazing brands
our clients
Since 2010 we have helped 100+ customers, from startups and small businesses to bring their most cherished business ideas to life.
At the core of Maven are the developers with 15+ years in IT, who follow the latest digital trends and all the time improve their knowledge to deliver high-quality solutions to clients. We know how to design an effective business tool, as our key engineers were a part of the Magento Core platform team. But our technical expertise is much broader. We can build any kind of a system on the background of your business logic and your personal preferences.
share my idea