What is your shop's conversion rate? Is it higher or lower than average? How can you improve it? If you're into online business you've probably tried to find the answers to these questions. And chances are you might have failed to answer at least one of them.
First of all, let's start with determining what the average is.
Digital marketers have struggled to find the average eCommerce conversion rate ever since such thing as online marketing appeared. Although there are quite a few researches on this topic, neither of them has been able to find "the golden average."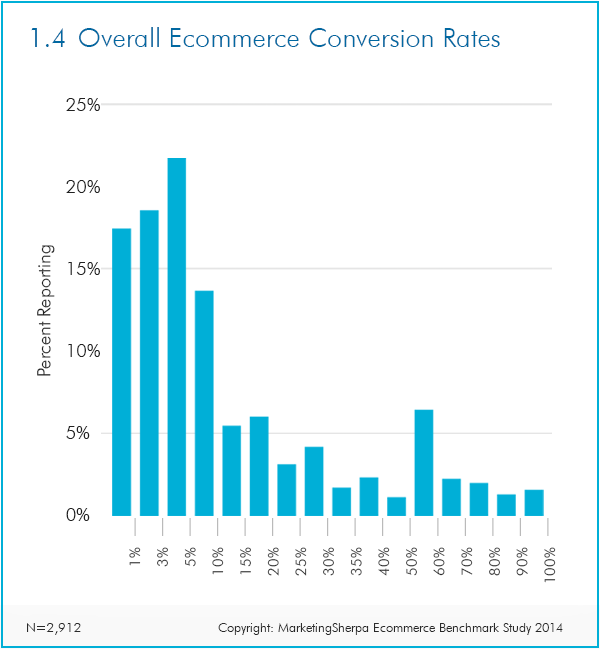 Source
Wordstream's research of landing pages' performance revealed the average conversion rate to be 2.35%.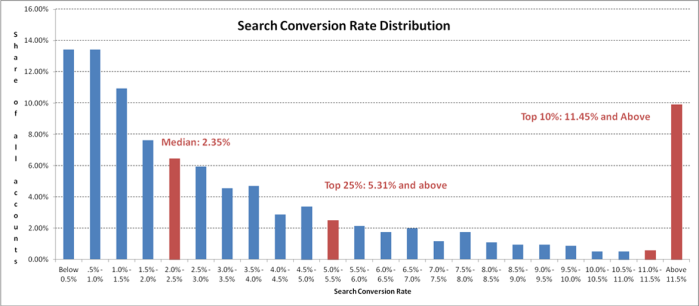 Another study found that traffic from various referral channels converted differently.


Source
As you can see, it's hard to identify the average ecommerce website conversion rate, although several researches indicate that it's somewhere in the range of 3-5%. Although we can't determine a single figure, we can outline a few factors that impact conversion rates: industry, traffic sources, website layout, audience, and marketing strategy.
Here's how retail conversion rates vary by industry.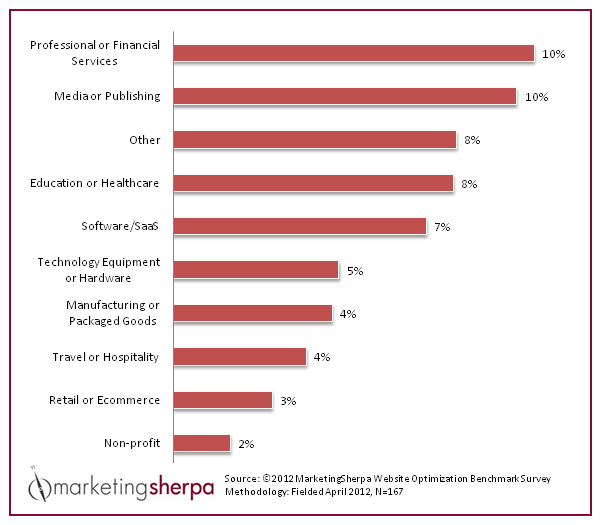 Source
And here's how conversion rates vary depending on product category.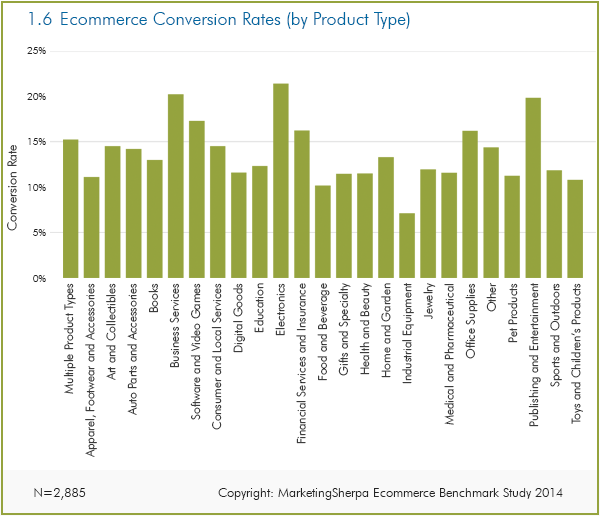 Source
It also appears that GEO has a certain impact on conversion rates.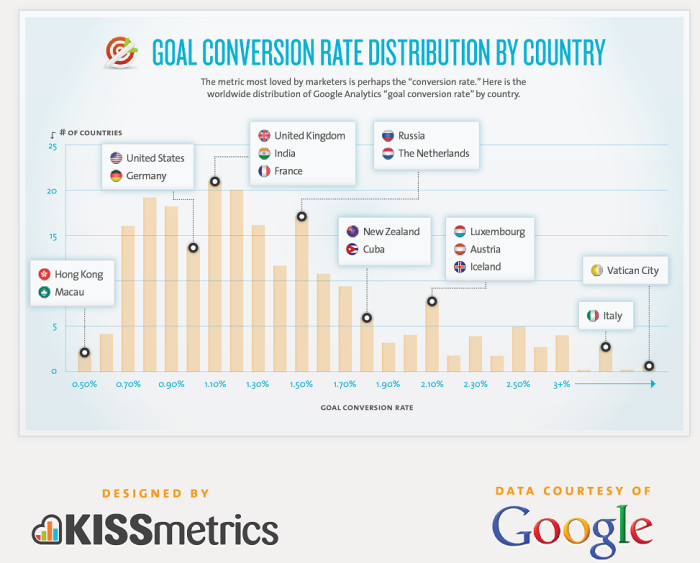 Source
As you can see from the charts, there's no average eCommerce conversion rate. But that doesn't mean you don't need to collect your conversion data. Whether your shop is already doing better than 5% or you're still struggling to reach your 1% conversion goal, there's always room for improvement.
tips that will help you boost your eCommerce conversion rate:
1. Improve only your best landing pages and make the most out of them. If you have a few of them, don't waste your time making unnecessary changes to every single one of them. According to the Pareto principle, 20% of your effort will bring 80% of revenue. Choose 10% of your best-performing landing pages and focus on improving them.
2. Set your goals for improvement. If your goal conversion rate this year is, say, 2% make it 3% for the next year. Remember, there's always room for improvement, even if you think that you're already doing great.
3. Use retargeting. Researches prove that most people just won't convert during their first visit to your website. As many as 49% of individuals browse through your website 2-4 times before they make a purchase. That's why you need to use retargeting.
4. Don't forget about your revenue. It doesn't really matter whether you conversion rate is higher or well below market average as long as you're earning money. If your conversion rate is below 1% and your shop consistently increases revenue then you don't need to worry. If not – it's time to get creative.
If you have any questions about anything I've mentioned in this blog post or anything else related to Magento, please feel free to drop me a message via this form. I am on the team performing Magento optimization for large Magento projects.
Still wondering how to boost your conversion rate?