Year by year web design is being treated more seriously. The sphere develops very rapidly each month. So, there is a need for designers to be aware of the latest trends, learn new techniques, tools and implement them in practice. It is a perfect opportunity for every business owner to stand out from the competition and to offer the best user experience for his customers.
Refusing old traditions for the sake of innovation
There were times when the web design sphere wasn't much developed. If a good idea was implemented, it was momentarily copied. But things were changing fast: the Internet has become a business environment and people had to adapt. New tools, new movements, and views appeared. Digital design has become nearly a piece of art as if the masterpieces from canvas have passed on the screens. It's really amazing. Just have a look: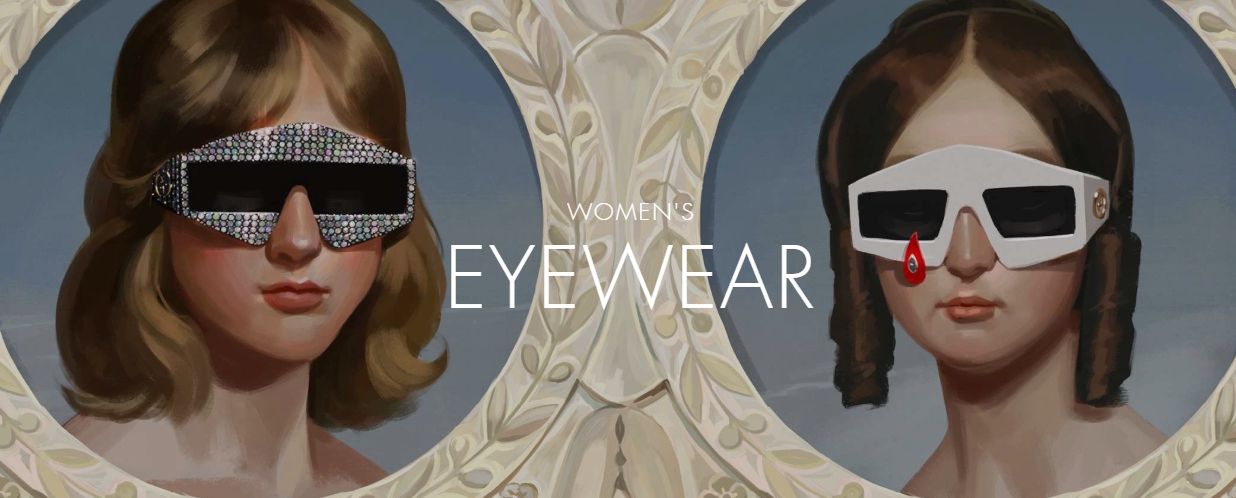 Unique brand identity has become enormously important. The more unique and interesting it is, the more success a brand will have.
Real life images to build trust
If in the past we could neglect the quality of images a little, now the situation is different. A high-quality image is a good sign for every customer. The brain gets a signal that a certain resource can be trusted and the product is new. That's why designers make emphasis on large images with high resolution. This approach doesn't only build trust…the customer literally falls in love with the product through its image.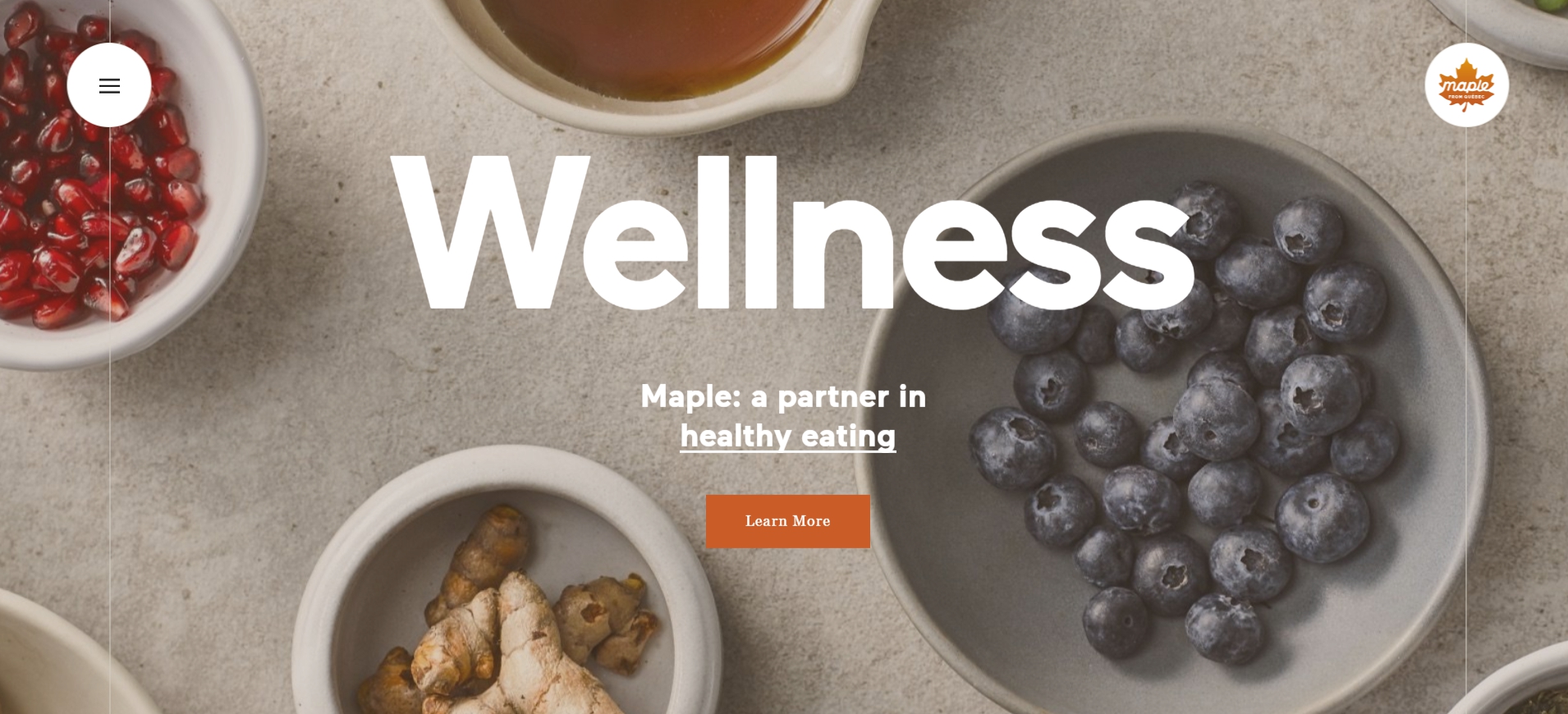 Static elements will almost disappear
Everything depends on the type of your business, the type of your products/services and the number of items. If you are selling one item, you can direct all your efforts to present it in the most favorable light. The animation is used for different purposes:
To attract the visitor's attention
It's an inseparable interactive element
To prompt the user how to navigate the website correctly
But there is a small nuance. Some tend to overuse it. They put animation everywhere, where possible, mistakenly assuming that it will entertain a customer. On the contrary. It confuses and causes high bounce rates because it's impossible to reach the destination. Massive and excessive animation elements are inappropriate sometimes. Each element on the website should be located appropriately and show the customer how to shop quickly and easily.
The play of colors and intrinsic gradients
Well, some of us will always value old school approaches. It's ok when more conservative people choose more calm and neutral colors even when a designer is fainting imagining this and begging to change the mind. More and more business owners implement bright colors within their brand identity. Again, everything depends on who you are, what you are doing and who is your target audience. A younger generation demands bright and courageous decisions. Those, who quickly adapt to the customers' demands always win.


Customized icons and unique illustrations
It takes a great deal of time to draw certain kinds of illustrations. Sometimes it seems that you are not working with web design but painting a new picture with a brush. Using illustrations on a certain platform is a good decision. It's a creative approach and it surely arouses interest. But I wouldn't recommend using illustrations of people if you want to create a strong emotional bond with the customer. Why? People adore discovering who's standing behind the brand. You know what will happen if you hide behind the emotionless pictures without faces? Nothing. But it's always up to you to decide of course.


Highly flexible backgrounds
Motion is a relatively fresh trend in web design and it won't become less popular in 2019. As the video is considered to be one of the most effective content formats, it is being used more frequently than ever. Especially as a background on the homepage. It might be an abstract image of something or the video about the product, or displaying how you provide the service for clients. You are twice a winner if you show your team on this video. Transparency between the brand and its customers results in trust and long-term relationships. But always be careful. Heavy elements on your website result in slow loading. Slow loading results in losing customers, especially when making purchases using mobile devices.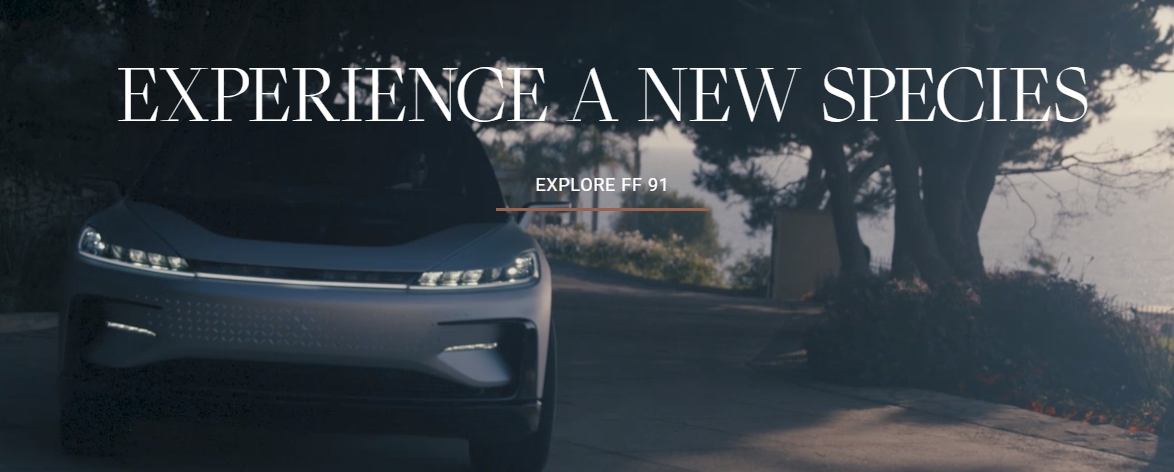 Geometric figures in contemporary web design
Remember cubism as an artistic movement? It has become a specific trend in web design as well. What a nice coincidence. (Irony). Geometric figures can serve as additional and helpful elements in your design. But again, this tendency has spread considerably already. Making cubic elements a background of a design concept is not a good idea, because the brand's uniqueness will be lost. They will bring more benefit if used to draw attention to CTA buttons.


Design trends will always change, but one thing should be always kept in mind. Web design is not just a beautiful picture. It is is an art of communication between business and the customer. Your website is a labyrinth for a visitor. Make this path easier with the help of a smart design. If you have an idea and a wish to make a perfect design for your online store, it's vital to find the company which will implement each design nuance correctly from the technical point of view and create an unforgettable user experience.