In 2016, Maven eCommerce launched the scholarship program – The Future of The Web. The program was made for supporting students with interest in tech, digital marketing and business.
This year we gathered the best works from the South Africa,Spain,France,India, Brazil and USA. Winner was selected based on creative thinking and ability to analyze and draw conclusion.The most stunning result was shown by Sona Patel, the student of University of Michigan. Sona is a great example of young female in STEM with interest in finance and strategy.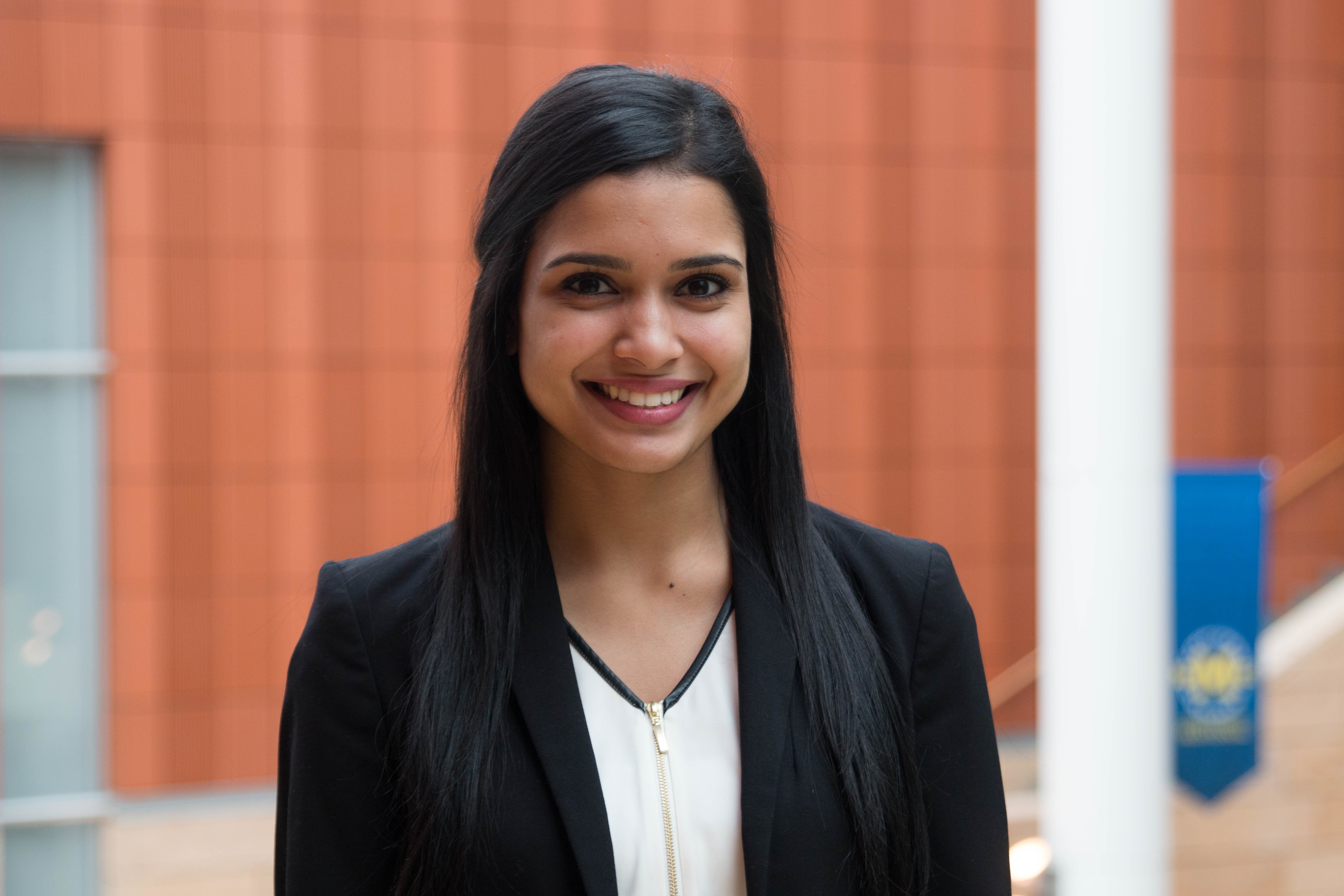 Sona Patel, University of Michigan student – Ross BBA Program
Community Building Committee for the Indian American Student Association, Vice President of the First Generation College Students group
"We are excited to grant the $1000 scholarship for students who share the same passion to the web, as Maven team and want to develop it in future. The primary goal of The Future of The Web scholarship program is to provide young people with the opportunity to discover more about web technologies and marketing, and how they can complement each other " said Andrey Korolov, CEO of MavenEcommerce
MavenEcommerce runs The Future of The Web scholarship program every year and provide a different topic each time. The starting date for the next year's scholarship program is October 1st. Stay tuned for the more information.