Legendary Collision Conference will take place at New Orleans Ernest N. Morial Convention Center. The "America's fastest growing tech conference" sets the most important IT trends and annually determines what will be the face of tech-industry in the world. Collision will present latest technologies, brightest minds and numerous highlights. This conference is a breakthrough platform that becomes a starting point for a new tech unicorns and a source of unique experience for any business.
With the vast experience in development and integration, we are excited to share accumulated knowledge and expertise at this event, since we won the "ALPHA Programme" for startups. We will be glad to provide our top-notch service to help every business enhance workflow and utilize opportunities they may don't even know about.
SCHEDULE A MEETING WITH OUR EXPERTS
Venue
Collision takes place in the Ernest N. Morial Convention Center in New Orleans from May 2 to May 4, 2017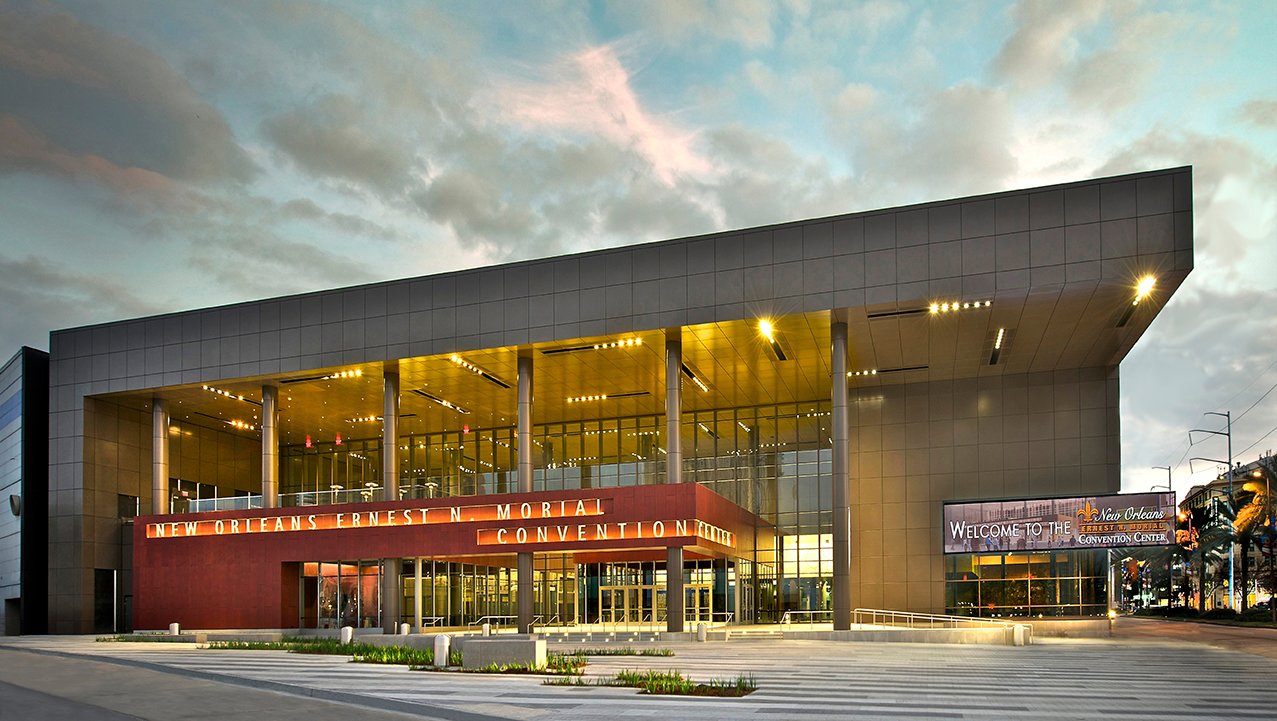 City: New Orleans is one of the most important US cultural centers. This is a hometown of jazz, unique cuisine, and monumental architecture. Ranked as one of the top 10 most visited cities in the USA, New Orleans hosts millions of tourists every year.
If you'll visit Collision 2017, you will not only enjoy a top service of Convention Center and learn a ton of unique insights from the world famous speakers but also will be able to listen to some elegant jazz on the New Orleans Jazz Fest, which will be the part of the event.
Transportation: East, West directions: Drive along the I-10 to Exit 234C (West Bank/Highway 90), then continue on Highway 90 and exit right at Tchoupitoulas/South Peters Street. On ground level, you should stay in the left lane and go to the fourth stop, which is Convention Center Boulevard. Turn left on Convention Center Boulevard and you will see the Conventional Center right in front of you.