Listrak Integration
Don't have a dedicated marketing department, but want to get access to some of the key marketing automation advantages that increase conversions? Take a look at Listrak, a powerful conversion optimization service that integrates with your Magento store as an extension.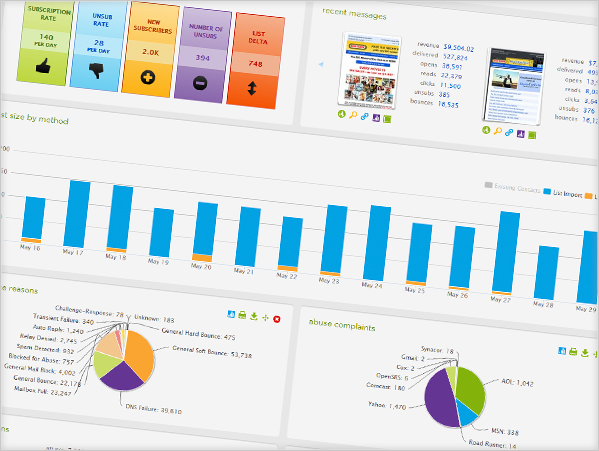 Listrak Features
Many retailers know that keeping a customer is several orders of magnitude easier than attracting new customers – but often can't put that knowledge to use. Listrak offers several proven marketing features that deliver business outcome improvements: better conversions rates and higher customer lifetime values.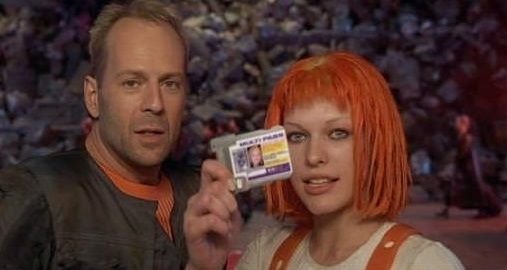 Multi-Pass! (from the 1997 movie The Fifth Element)
Multipass Messaging
Magento has an email reminder functionality for abandoned carts that's already built in. However, research has proven that a more effective conversion rate is attained by a series of varied and personalized messages. Customers make purchases as late as after a fifth remarketing message, a feature that the Listrak Magento extension enables.
Post Purchase Campaigns
The first online purchase is a critical first step of the customer journey. Listrak offers tools to extend the lifetime value of the customer by offering an engaging brand experience with review requests, shipment notifications, first-time buyer welcome series and other materials that increase the likelihood of subsequent repeat purchases.
Better Personalization
Listrak analyzes each customer's order history to provide marketable data points such for each product stores offer. Messages are event-triggered by customer behavior and their interaction with a website, including welcome messages, order confirmations, cart abandonment, post purchase, etc. Every email sent through Listrak has the ability to be targeted based on subscribers' profiling attributes – such as zip code, product preference, etc. And, using Listrak's Advanced Retail Segmentation, store owners can further segment lists based on data such as lifetime spend, first and last order dates, reorder frequency, total lifetime orders and more. These insights allow better-targeted marketing campaigns and more relevant messaging.
Campaign Performance Tracking
The Magento extension adds the ability to identify visitors who arrive at the website from an email campaign. Conversion tracking dashboard allows to track and evaluate ROI of the Listrak solution.
Dynamic Merchandising
Emails can be highly personalized and customized to exact specifications using Listrak's dynamic content engine. That way, customers receive emails with images and content based on their individual interests, such as purchased products and recommended items.
Summary
Listrak allows online retailers to maximize marketing ROI by helping them reach optimal engagement with their customers. Listrak extension for Magento enables online merchants to expand their email marketing campaigns beyond typical "batch and blast" into targeted campaigns aimed at specific scenarios. The solution includes custom messaging, personalization, merchandising, split testing, click and conversion tracking and promotional offers to prompt the purchase from shoppers who have abandoned their carts and reengage an otherwise lost revenue opportunity.Feel free to contact us and discuss how we could help integrate your Magento store with Listrak, Bronto or with another marketing automation system that will improve your customer service and revenue.
Contact Maven to assist you with Listrak