Integration service exists to help you achieve your business goals and save your time for high priority tasks. We offer you the most suitable tools after a thorough analysis of your business needs. You can see some of the most popular tools among our clients below. If you have specific business needs and goals, we'll develop an entirely new extension to ideally suit your requirements and to implement it with the major platform. Estimate the cost of your project in a few minutes.
calculate my project in 5 minutes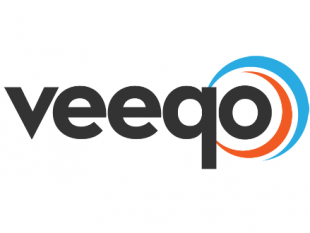 Veeqo
Veeqo allows Magento retailers to manage their inventory, purchase orders, accounts, shipping and profit reports across all of their sales channels, in one centralized place.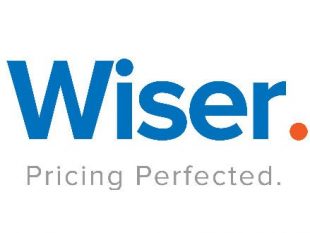 Wiser
Wiser dashboard allows you to see product prices of all the other merchants, allowing to monitor and compare price changes and automated repricing rules to match certain retailers and beat their price.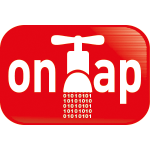 Visual Merchandiser
This Magento extension introduces "Smart Categories" to the Magento store. Smart Categories enable users to automatically include products into categories based on predetermined rules.



Smile.io
Smile.io helps you to turn your customers into your best marketers with the help of a referral program and motivate them with a points scoring system to create loyalty, retention and motivation.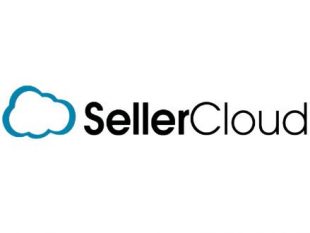 SellerCloud
SellerCloud lets you integrate your online store with Ebay, Amazon, Buy.com, Overstock, Sears, NewEggMall, etc.

OroCRM
OroCRM is an open-source CRM Platform that complements the Magento functionality with both Sales and Marketing tools.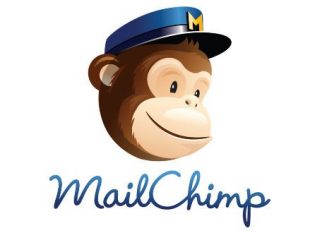 MailChimp
Integrate Mailchimp with your Magento store and get hands on the most powerful email marketing tool.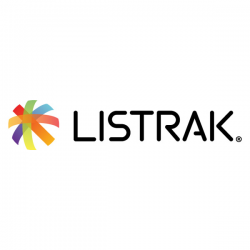 Listrak
Get access to some of the key marketing automation advantages that increase conversions.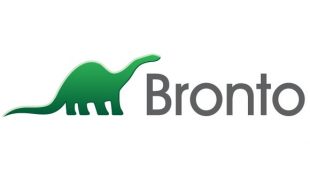 Bronto
Bronto is an e-commerce Marketing Automation extension for Magento. It allows the store owners to increase revenue with minimum effort.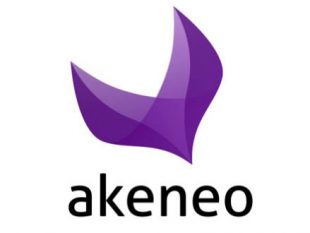 Akeneo
Akeneo Product Information Management (PIM) system makes product management fast and easy.